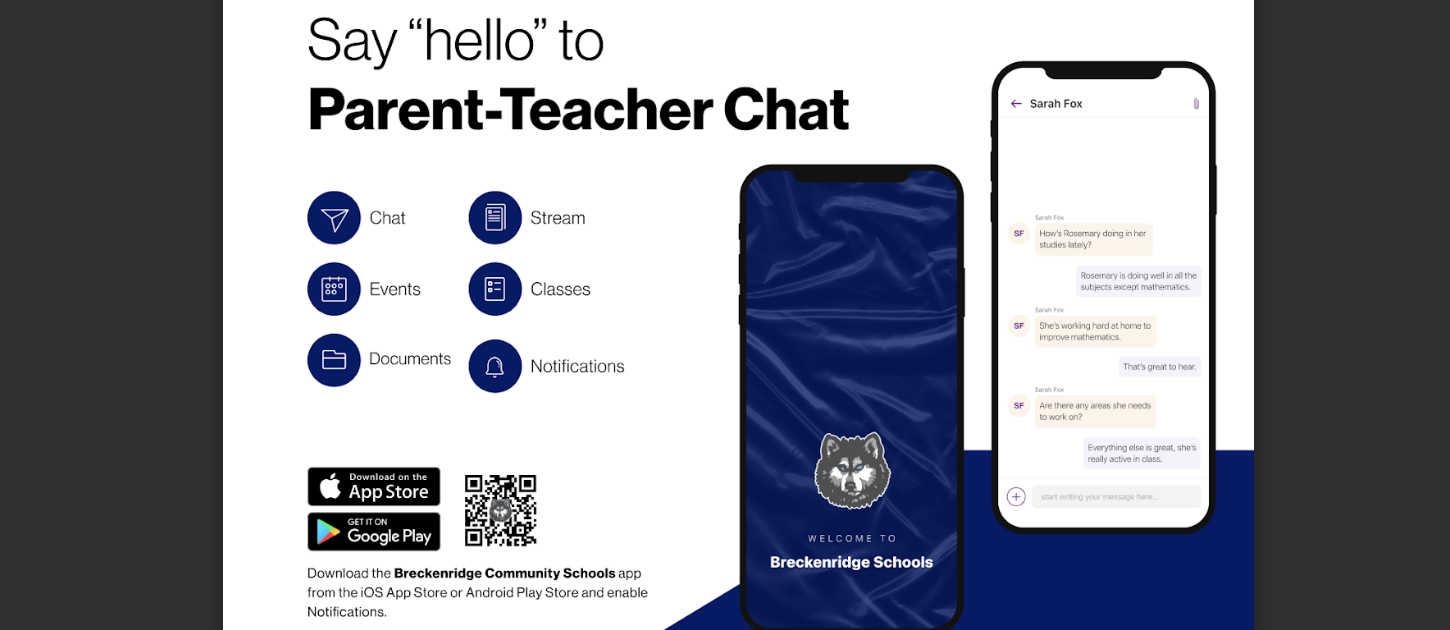 Welcome to Breckenridge Community Schools!
Welcome to Breckenridge Community Schools!
Download the BCS app today for all things BCS at your fingertips!
Huskie Pups Learning Center
Breckenridge Community Schools offers PK opportunities for students 2.5 through Kindergarten.
One-to-One District
Breckenridge Community Schools is proud to offer all students their own personal device. K - 1st grade students use ipads, while 2nd - 12th grades are provided chromebooks.
Highly-Qualified Staff
Breckenridge Community Schools provides a highly qualified staff that are willing to work collaboratively with parents and students to help students reach their greatest potential.
Community Atmosphere-Programs
Breckenridge is a small, rural community in Central Michigan. We know our students by name, while still offer many programs in athletics, drama, arts, music, and FFA like many larger districts.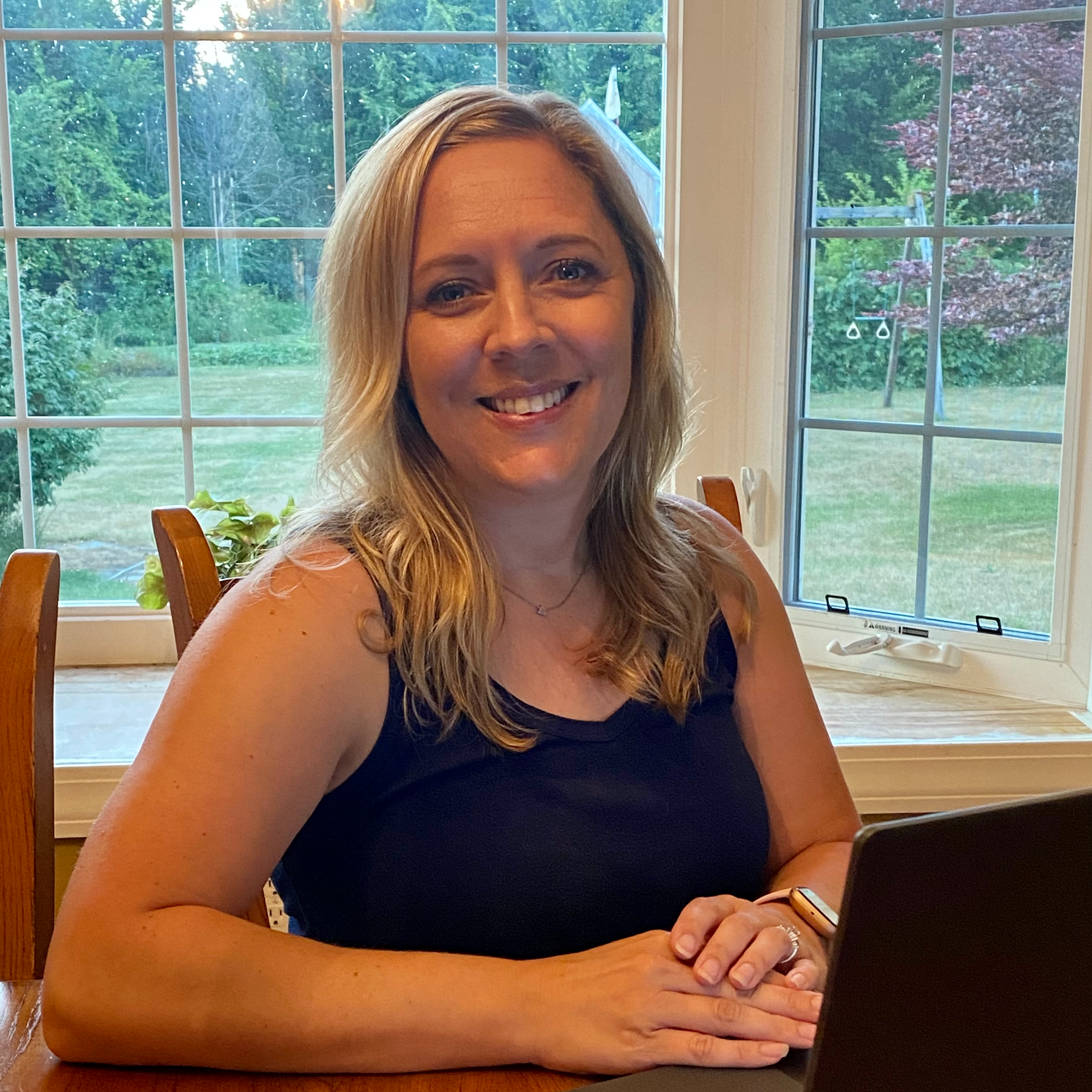 Mrs. Wolfgang loves working in the community where she lives.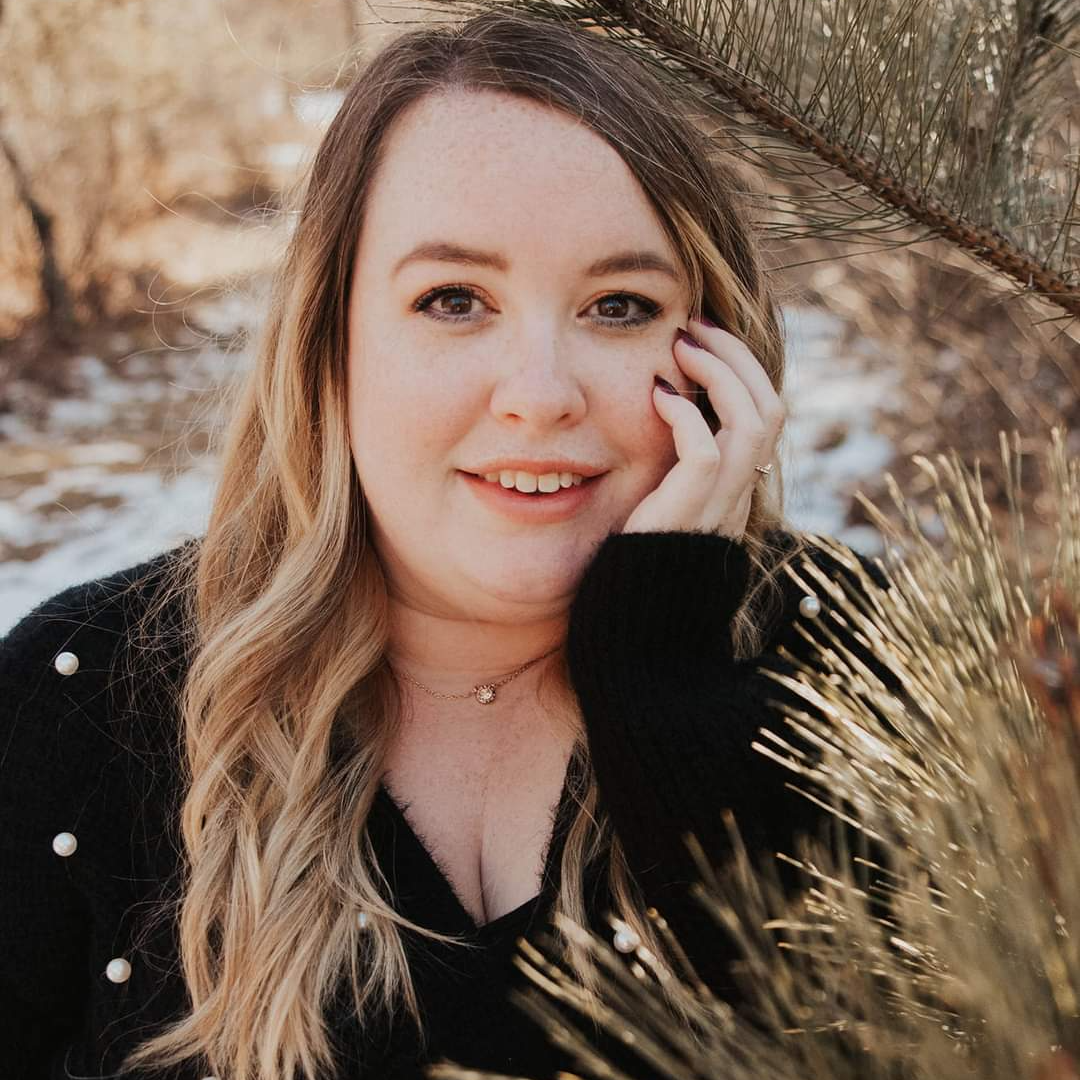 Miss Katie loves working in the building she spent 7 years in as a student! She loves seeing students grow and succeed throughout the school year.

Mrs. Willman's favorite part about being a Huskie is being a part of this great community!
Blue's favorite part of the job is getting pets and treats from all his friends. He also loves dressing up for theme days!

Mrs. Rodriguez enjoys working with her students and creating excitement for their learning!

Miss Mayle loves the close-knit family feel of this community. In her free time, she is a member of the Central Michigan Mayhem roller derby team.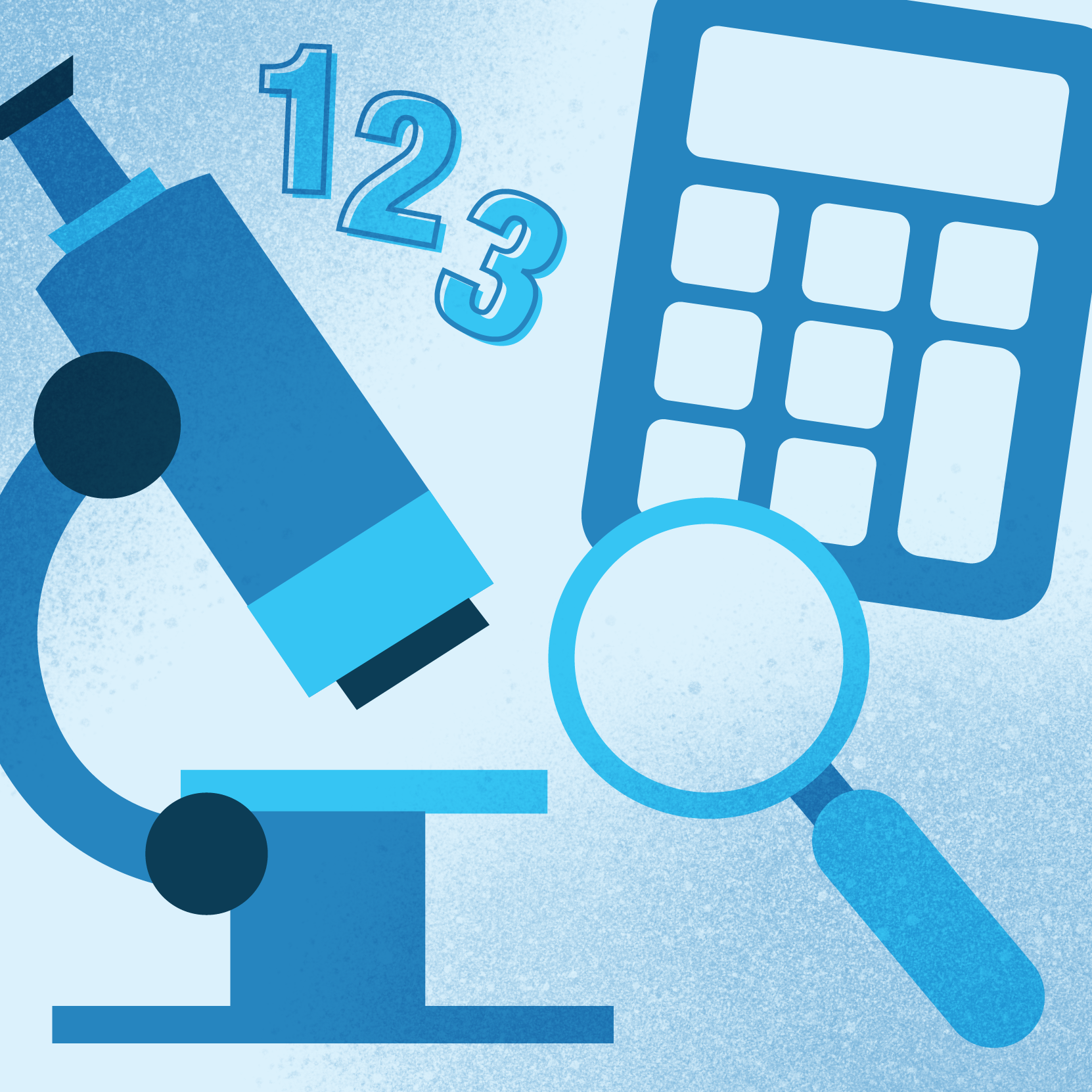 Mrs. Marr's favorite part of her job is the look on a student's face when they realize how a concept in class applies to their everyday life.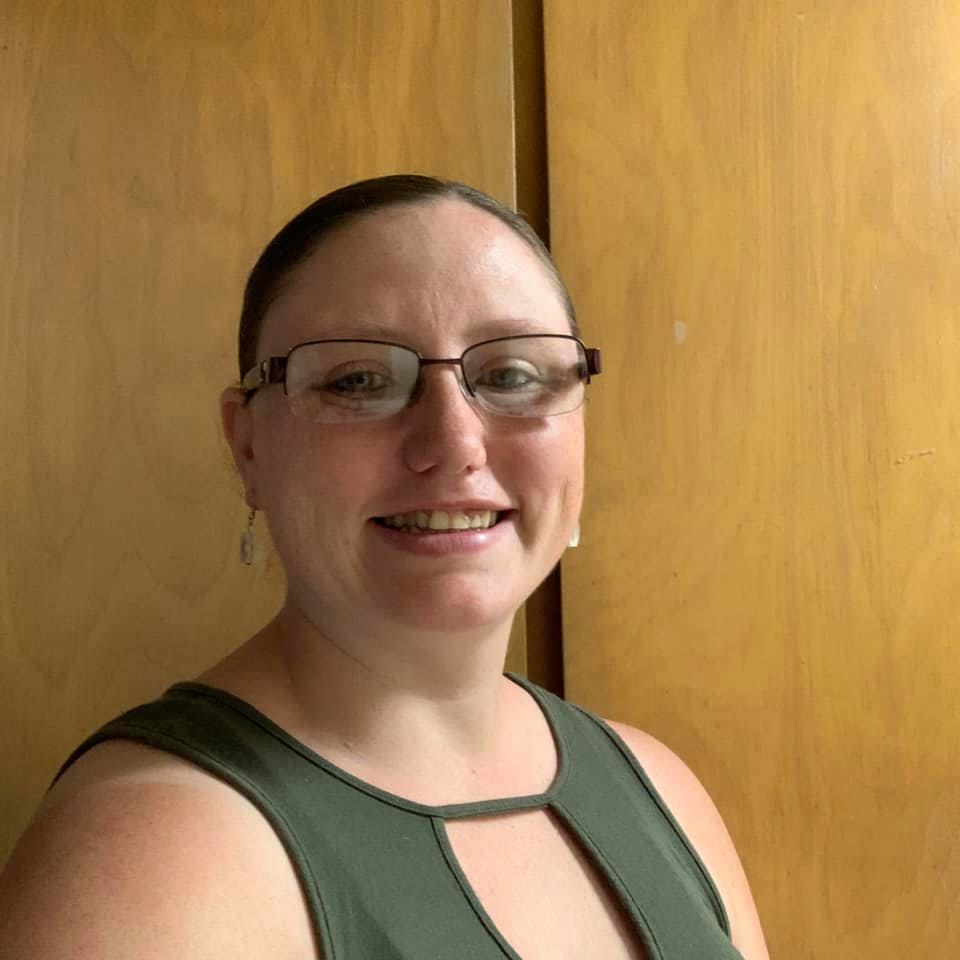 Mrs. Franklin's favorite thing about teaching preschool is introducing young students to new experiences.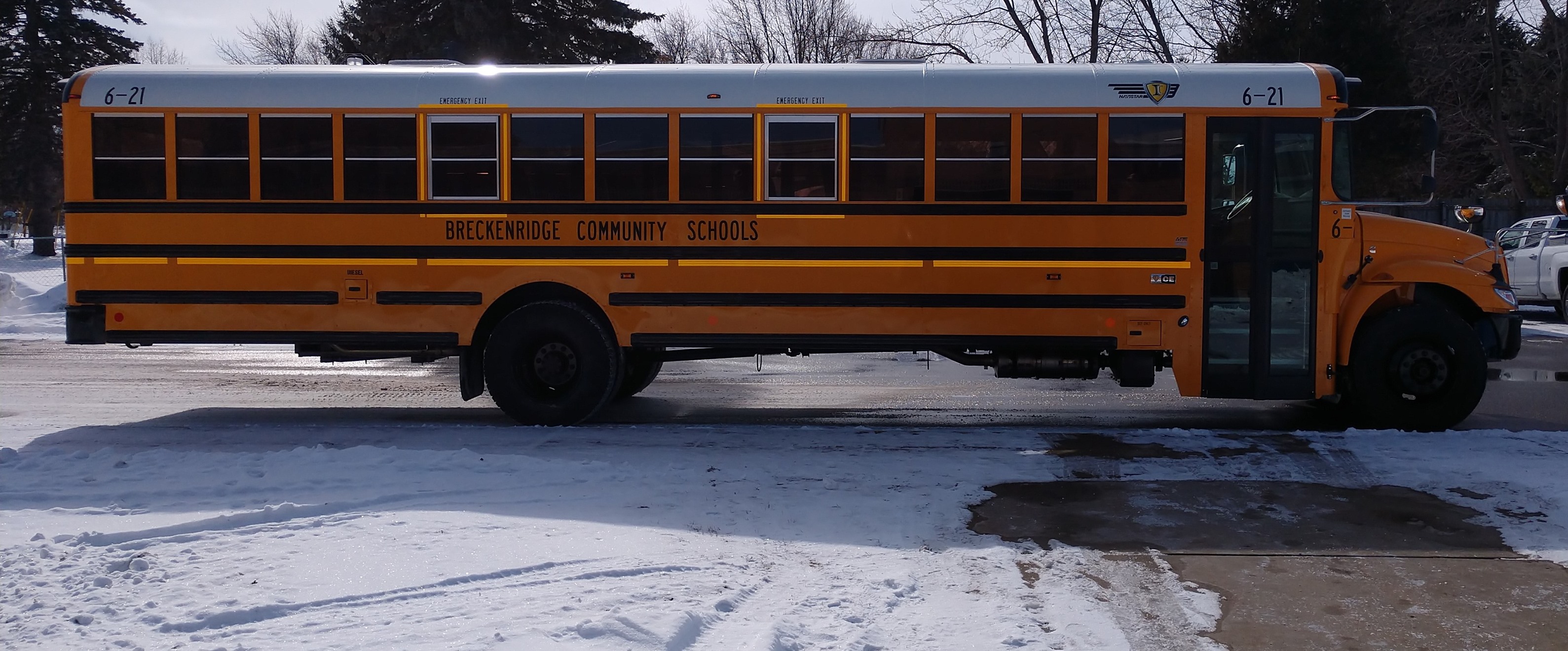 Mr. Hillman enjoys the opportunity to interact with staff and students on a daily basis. "Working together we are stronger."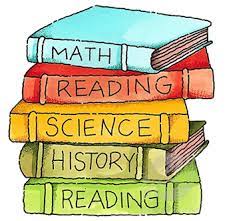 Mrs. Graham's favorite part of teaching is when students take a risk and try something new or difficult, and they learn they can do it! Getting hugs and sweet notes from students is pretty great, too!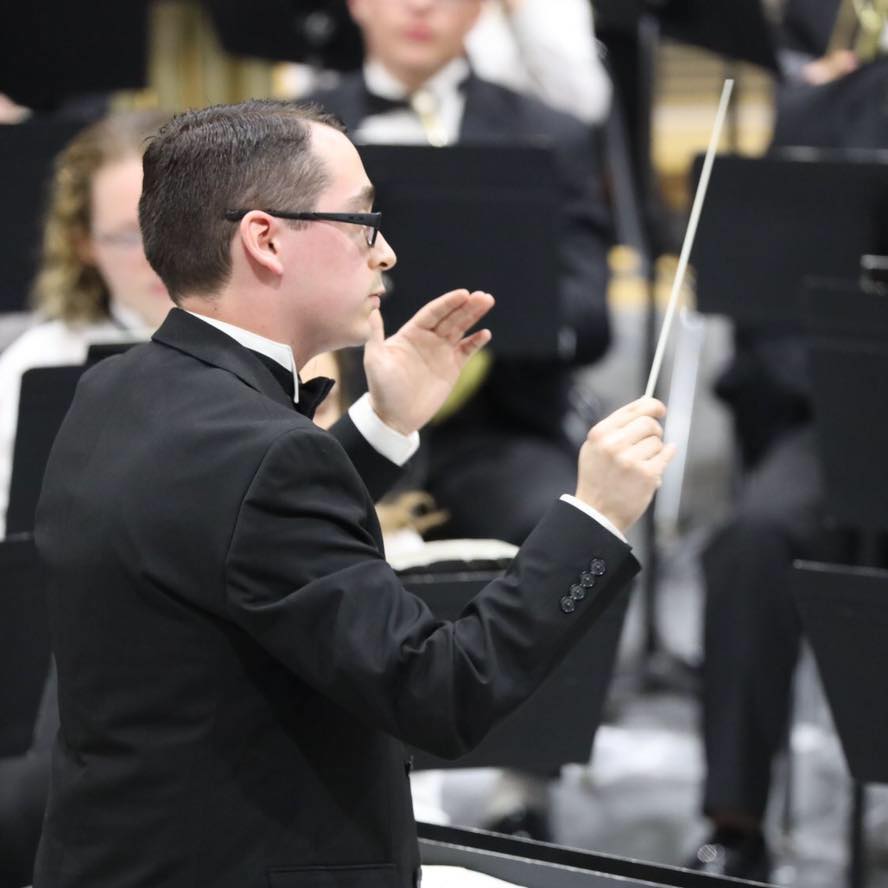 Mr. Molands enjoys the privilege of making music with such wonderful students.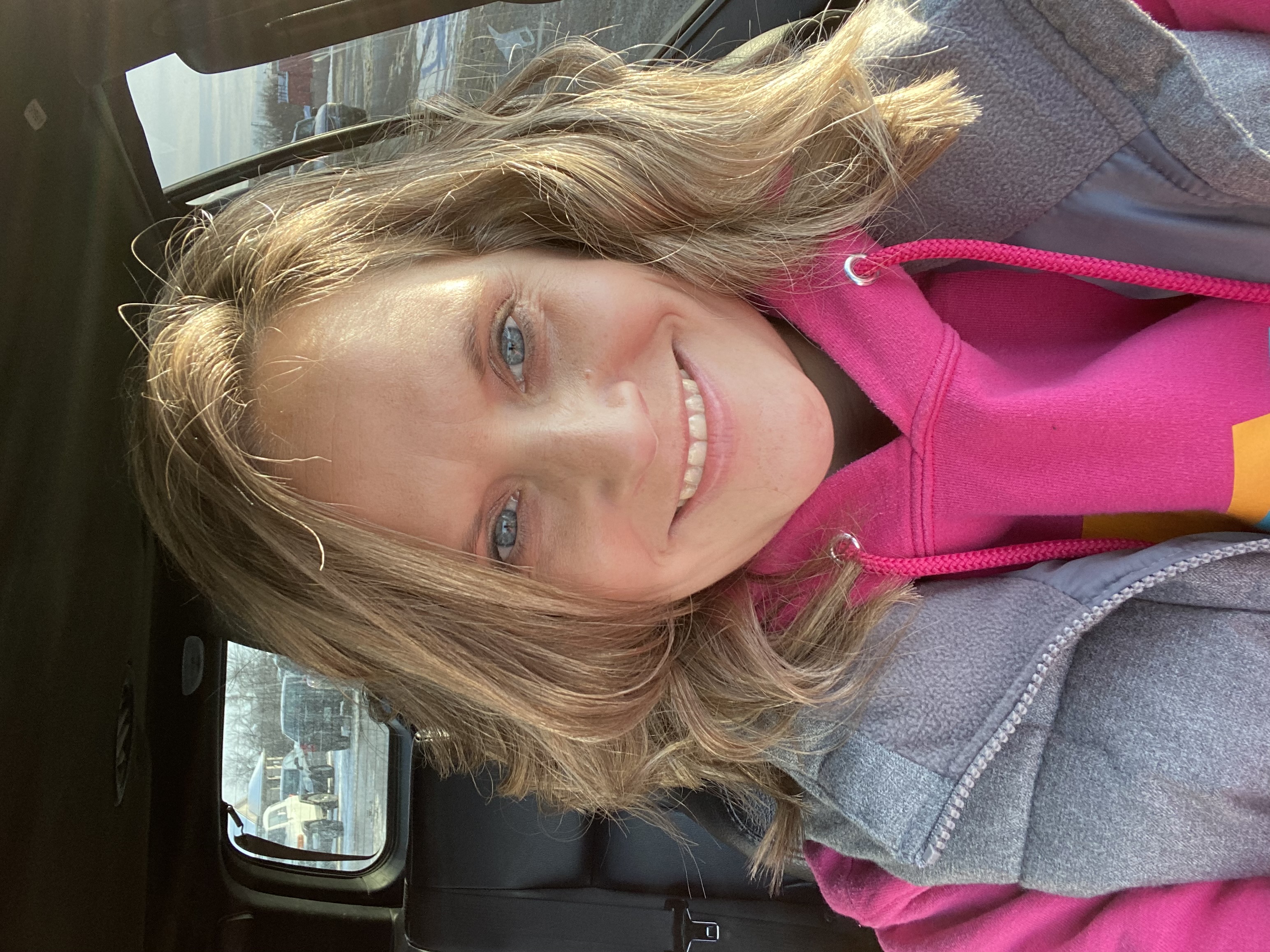 Mrs. Krenz enjoys getting to know her students each year. Every year is a new adventure with new learning to endure for both her and the students. Students make the adventure super exciting and new each year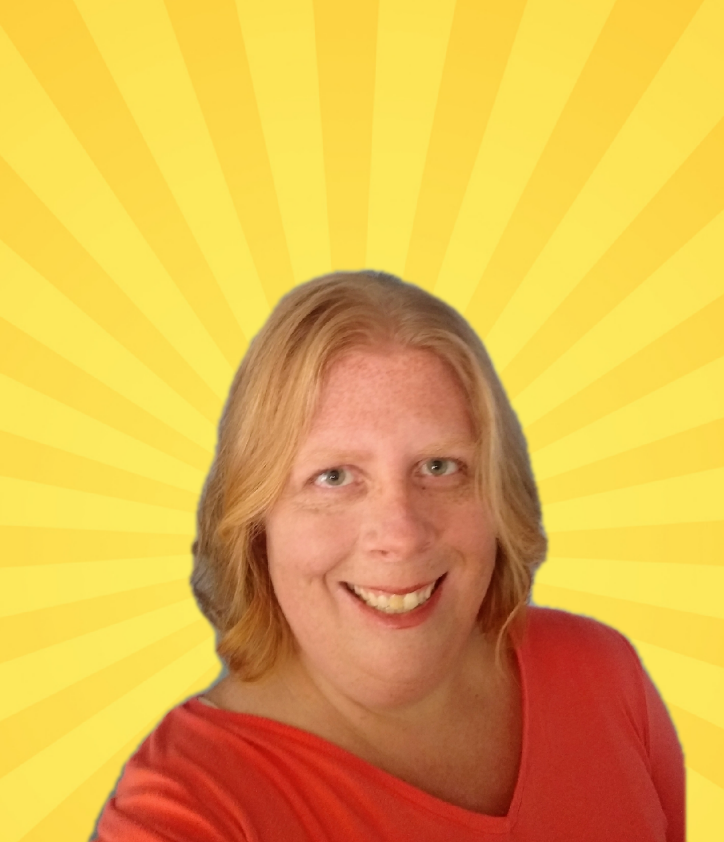 Mrs. Nira's favorite part of the job is working with students individually and in small groups.