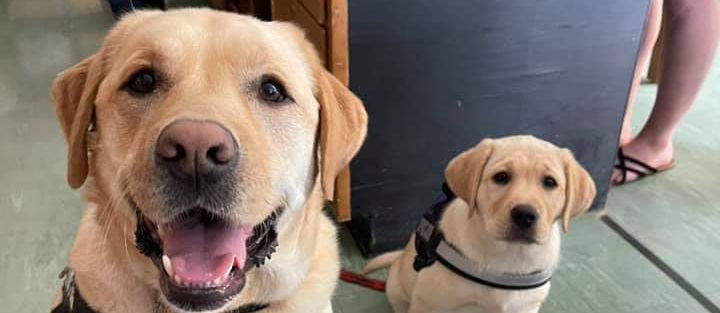 Welcome to Breckenridge Community Schools!
Welcome to Breckenridge Community Schools!
Blue & Goldie - our therapy dogs
Points of Pride
Huskie Pups Learning Center
Breckenridge Community Schools offers PK opportunities for students 2.5 through Kindergarten.
One-to-One District
Breckenridge Community Schools is proud to offer all students their own personal device. K - 1st grade students use ipads, while 2nd - 12th grades are provided chromebooks.
Highly-Qualified Staff
Breckenridge Community Schools provides a highly qualified staff that are willing to work collaboratively with parents and students to help students reach their greatest potential.
Community Atmosphere-Programs
Breckenridge is a small, rural community in Central Michigan. We know our students by name, while still offer many programs in athletics, drama, arts, music, and FFA like many larger districts.
Spotlight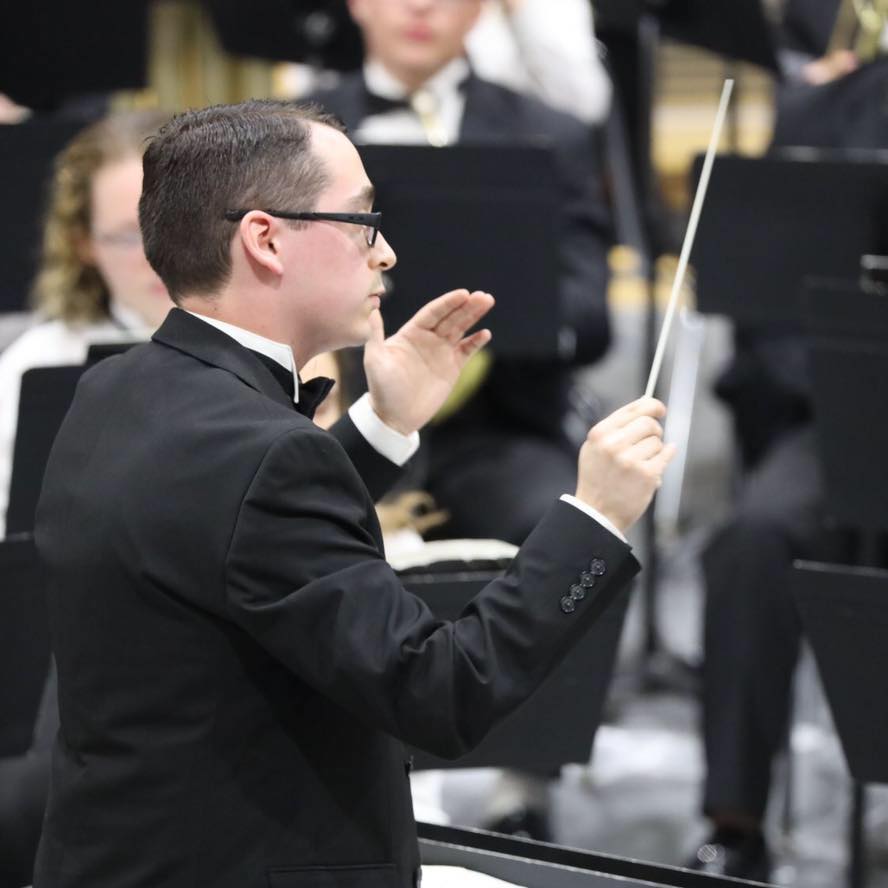 The favorite part of my job is the privilege of making music with such wonderful students.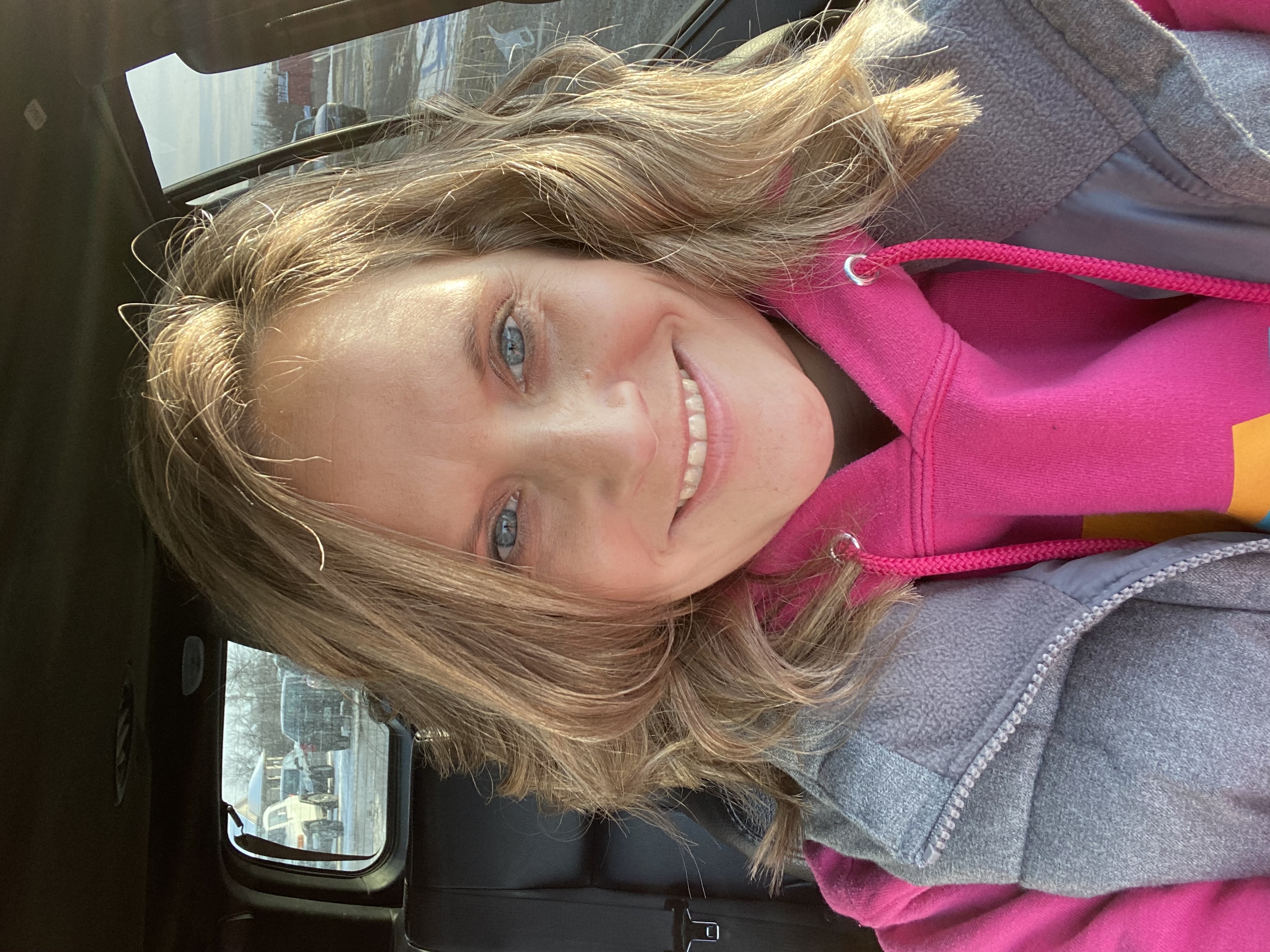 Mrs. Krenz enjoys getting to know her students each year. Every year is a new adventure with new learning to endure for both her and the students. Students make the adventure super exciting and new each year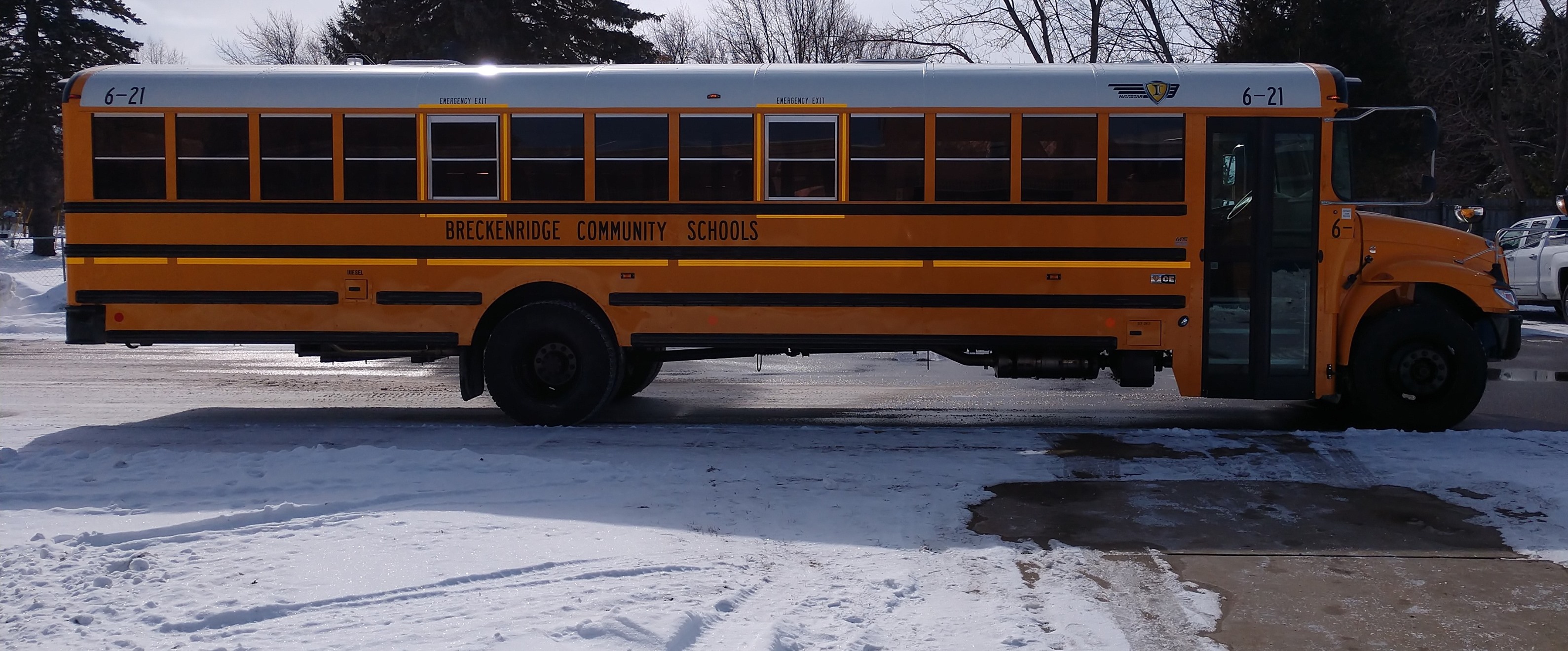 The opportunity to interact with staff and students on a daily basis. Working together we are stronger.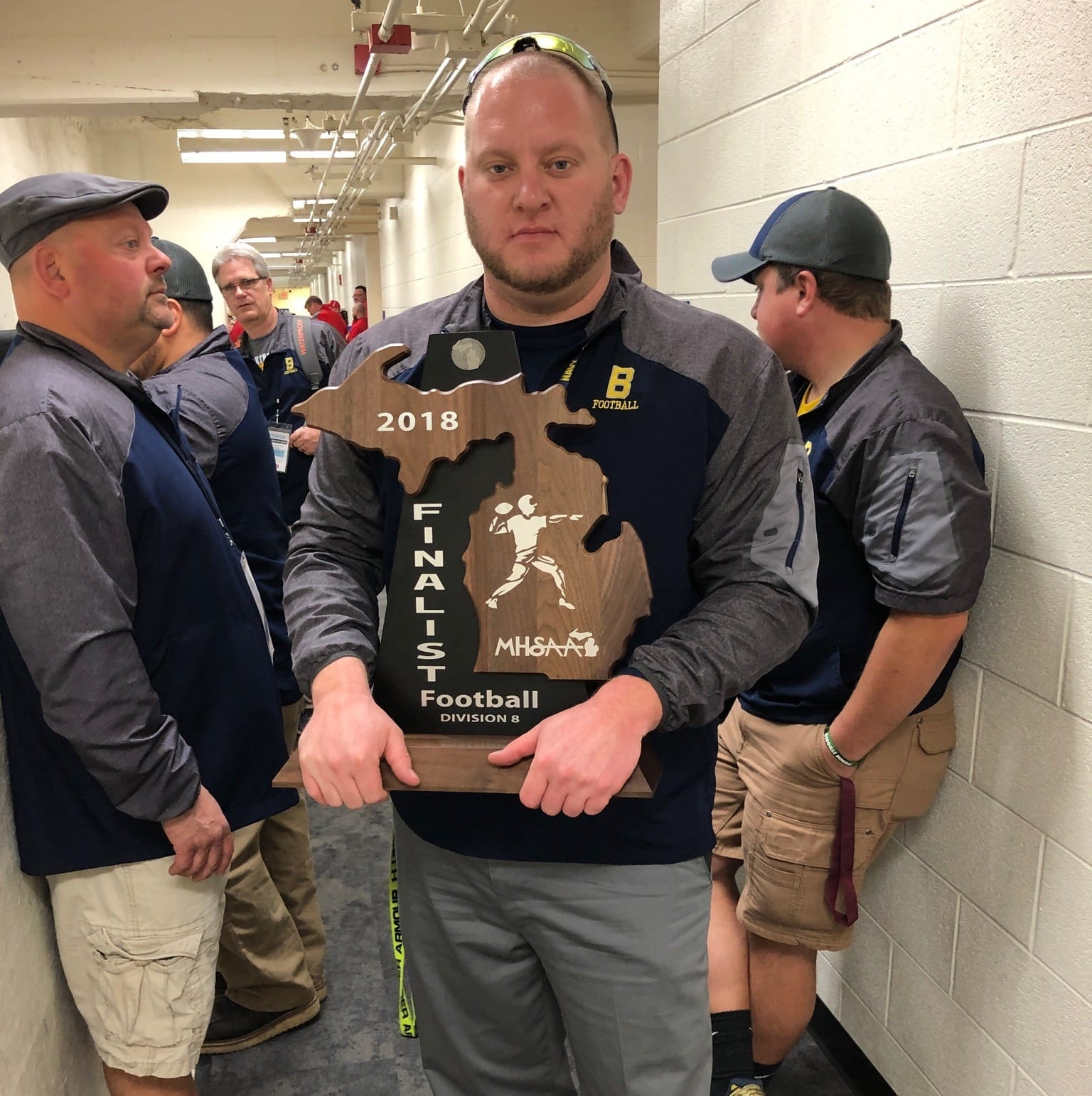 Mr Ricco enjoys playing golf, watching sports, cheering on the Fighting Irish, spending the summers up north and playing video games.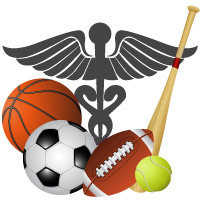 Mr. Slater's favorite part of his job is helping students reach their fitness and sport goals.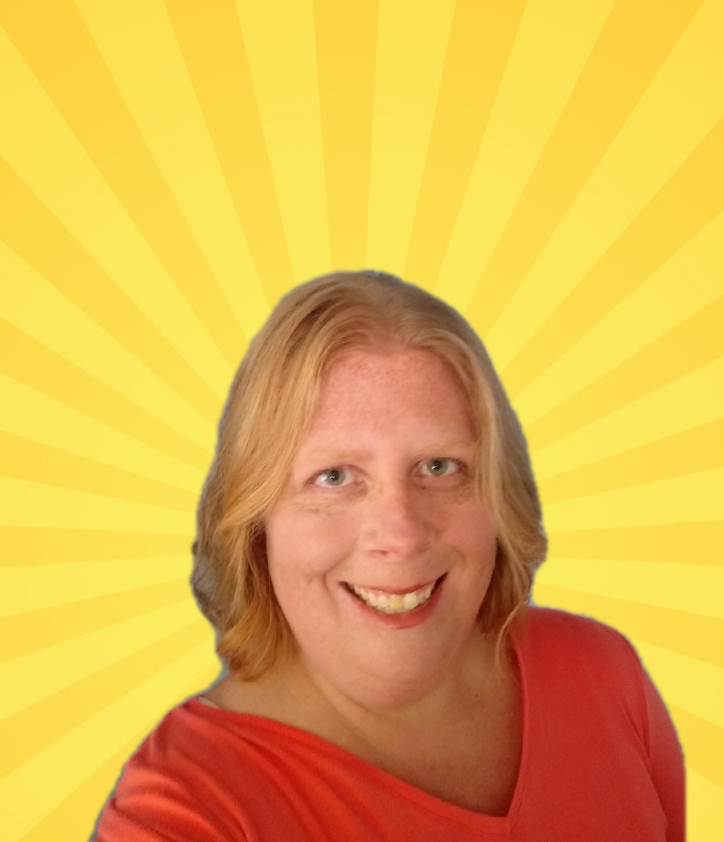 Mrs. Nira's favorite part of the job is working with students individually and in small groups.