Breckenridge Community Schools will have a 3 hour delay this morning, January 27, due to road conditions.

Hey Huskies! The JV/Varsity Girls Basketball game is still on tonight! Come cheer on the Huskies as they take on the Eagles of Carson City-Crystal. The theme is "Western Out" and JV starts at 5:30! See ya there!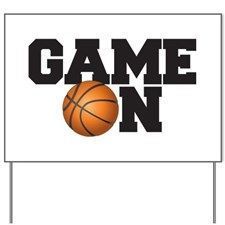 Breckenridge Community Schools will be closed today, January 26, due to road conditions.

Check out this great opportunity to pay it forward!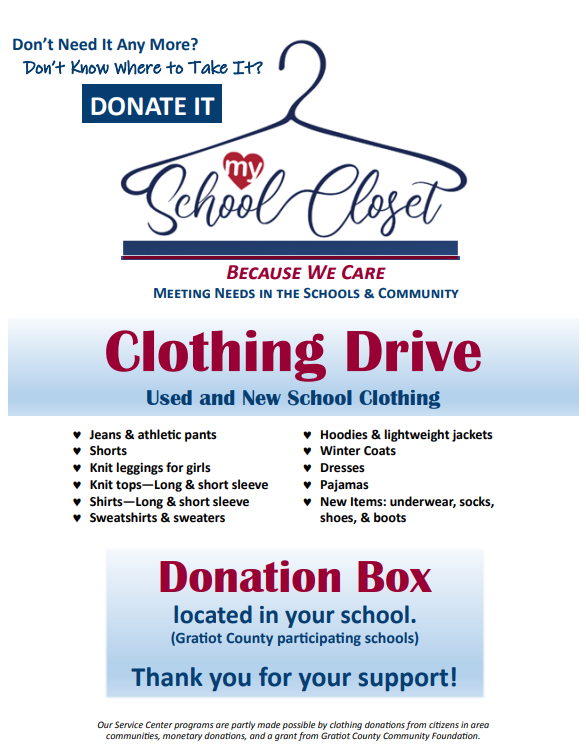 Class Ring Orders are due Friday, January 27 during HS Lunch! See flier below for details.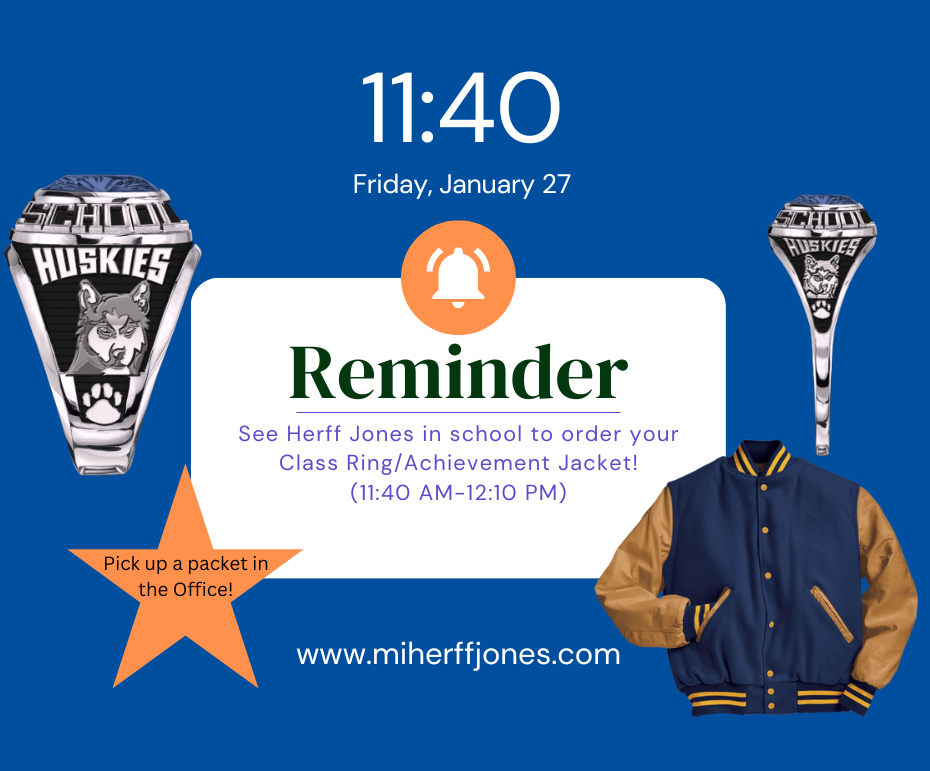 Alma College is hosting a great day of events for girls and women in sports! Check out the flyer below.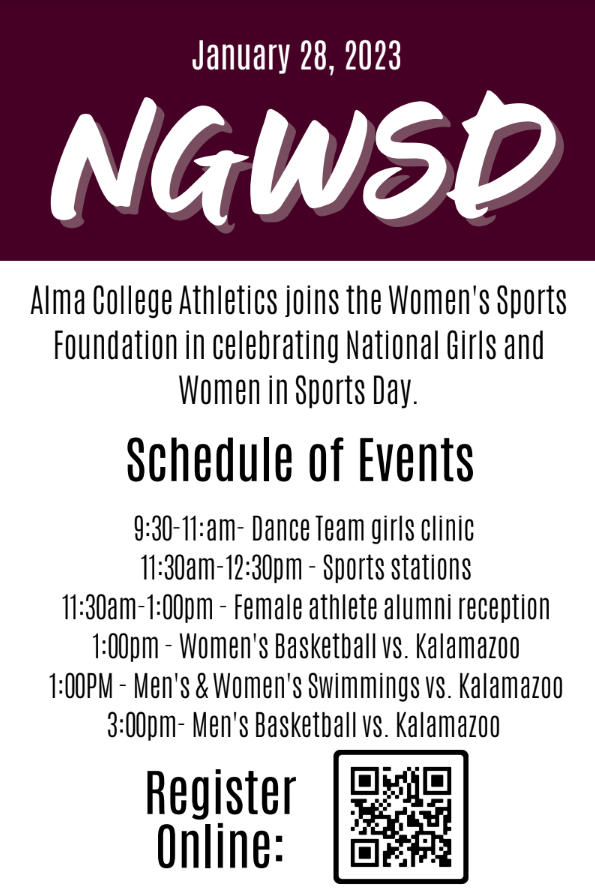 NHS is selling Crush Pop! *MS/HS ONLY* See photo below for details!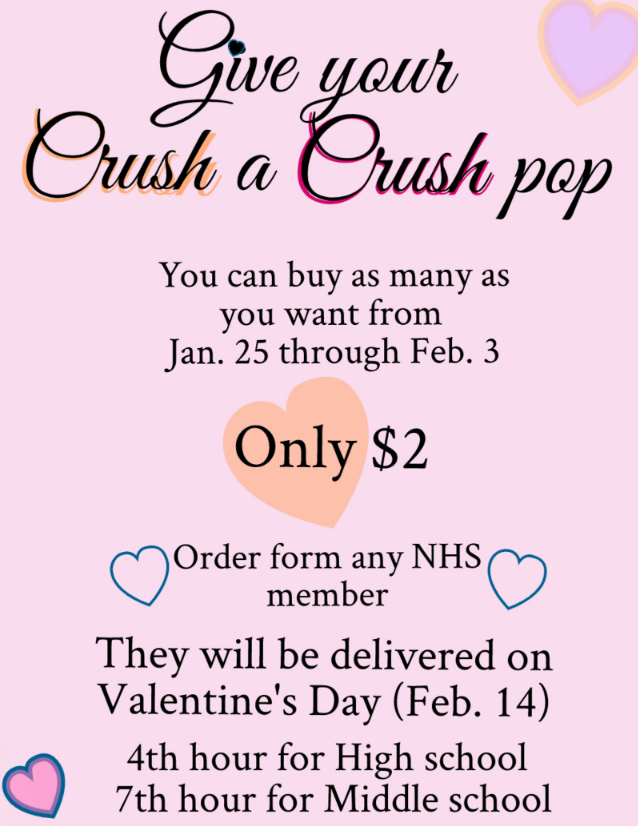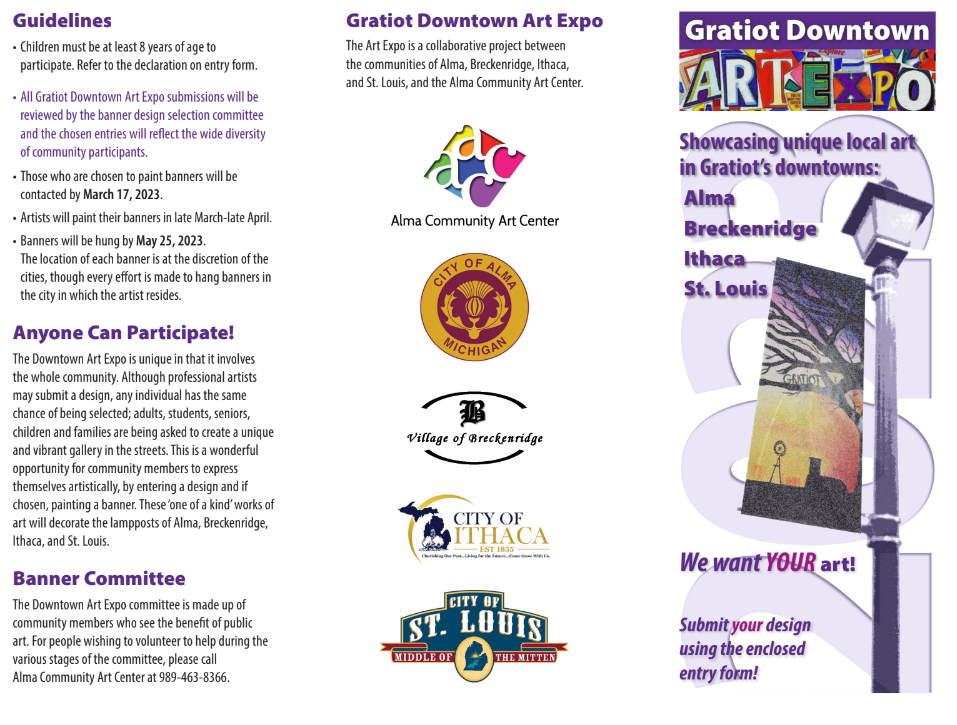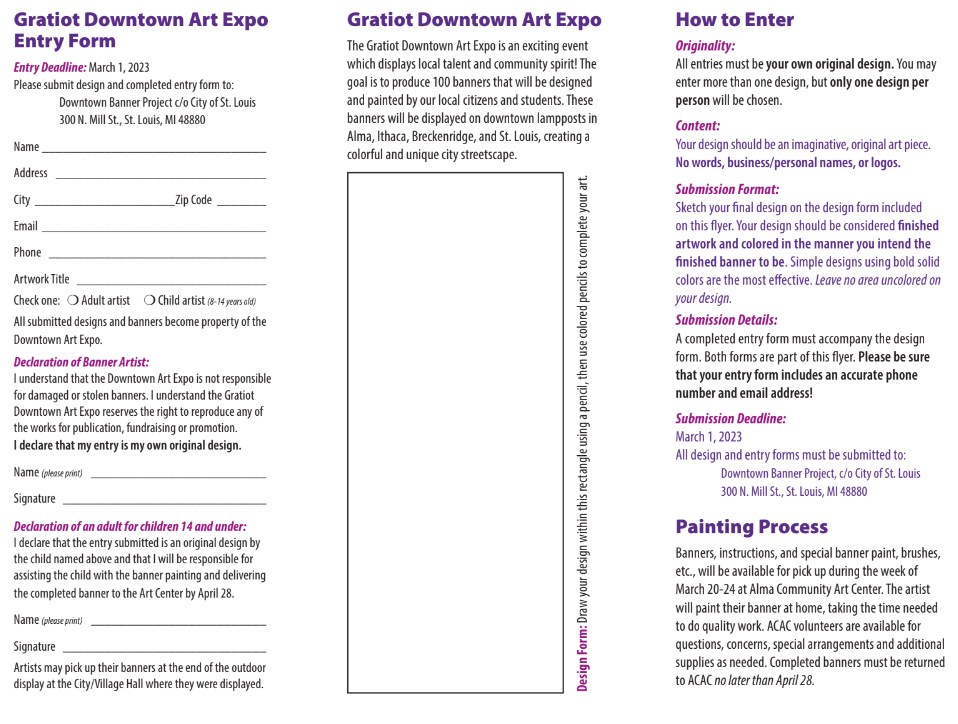 Our 2022/2023 school calendar has an update. April 11th was a 1/2 day but due to changes in testing dates, April 12th will now be a 1/2 day instead. Please see the updated calendar attached!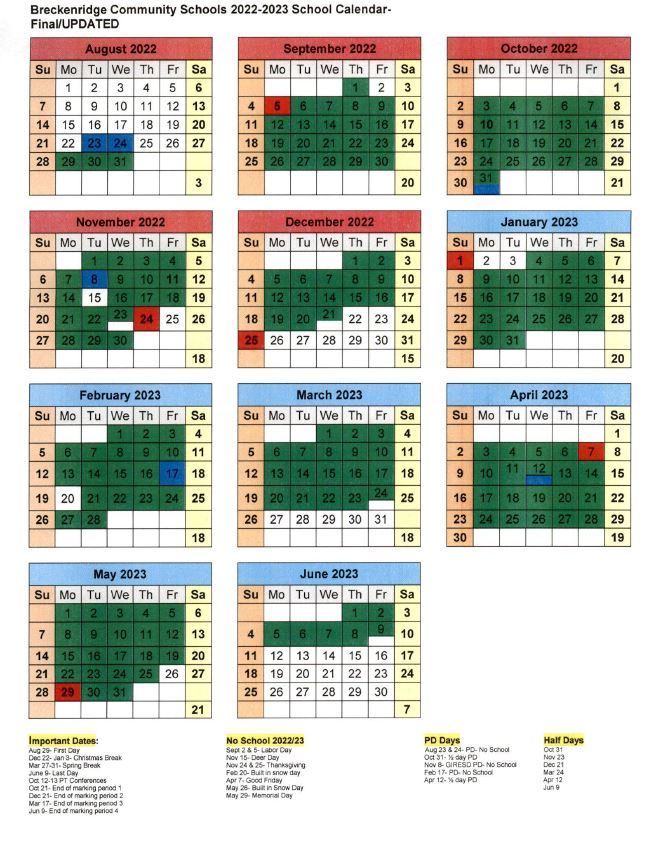 We're so excited to see our students back in the MS gym!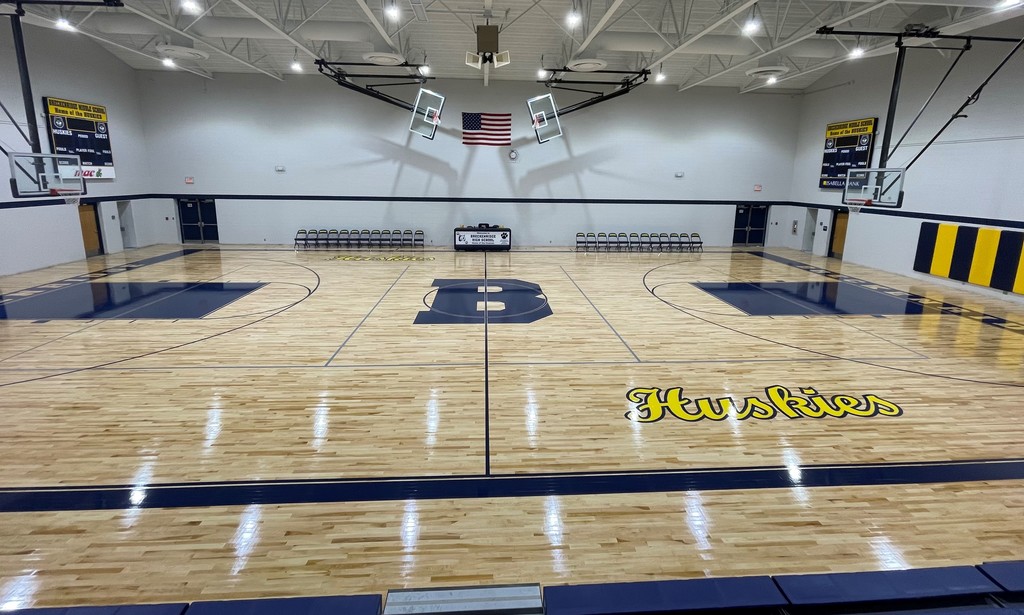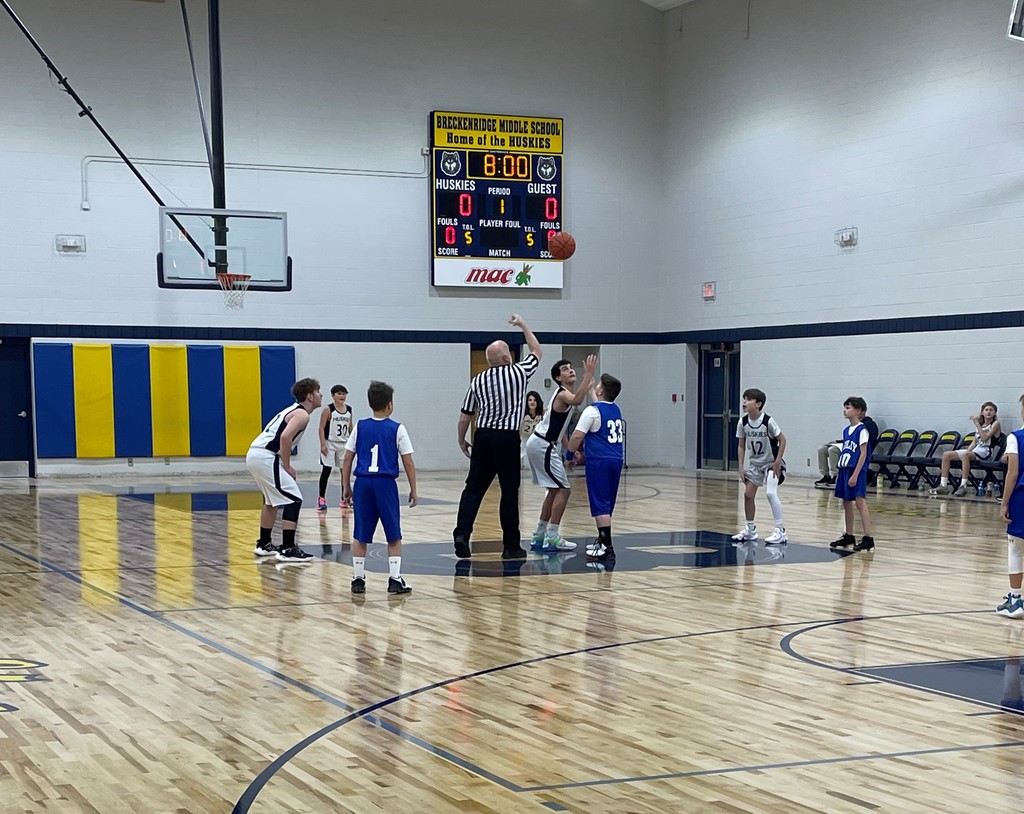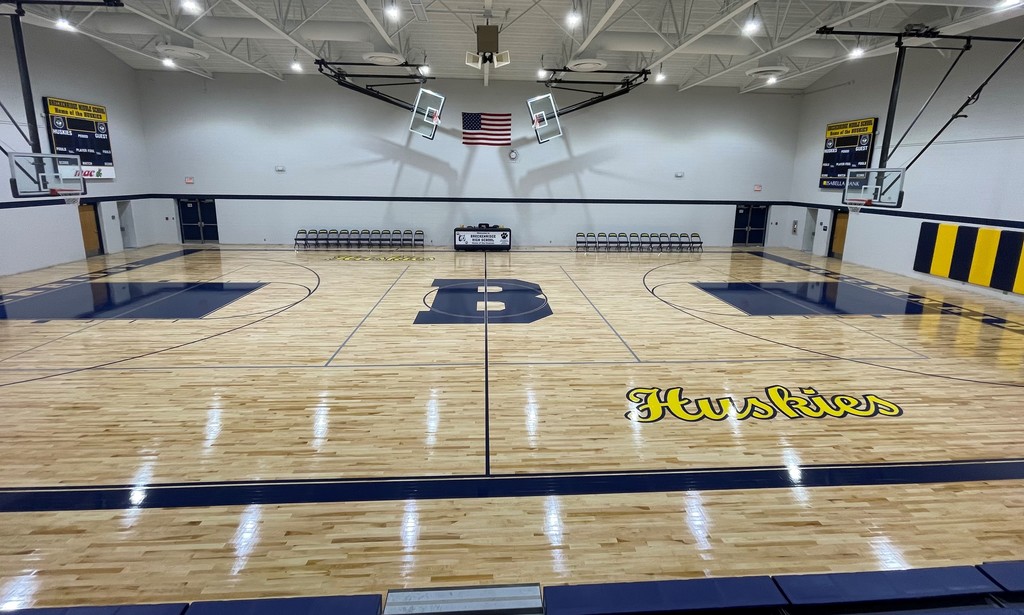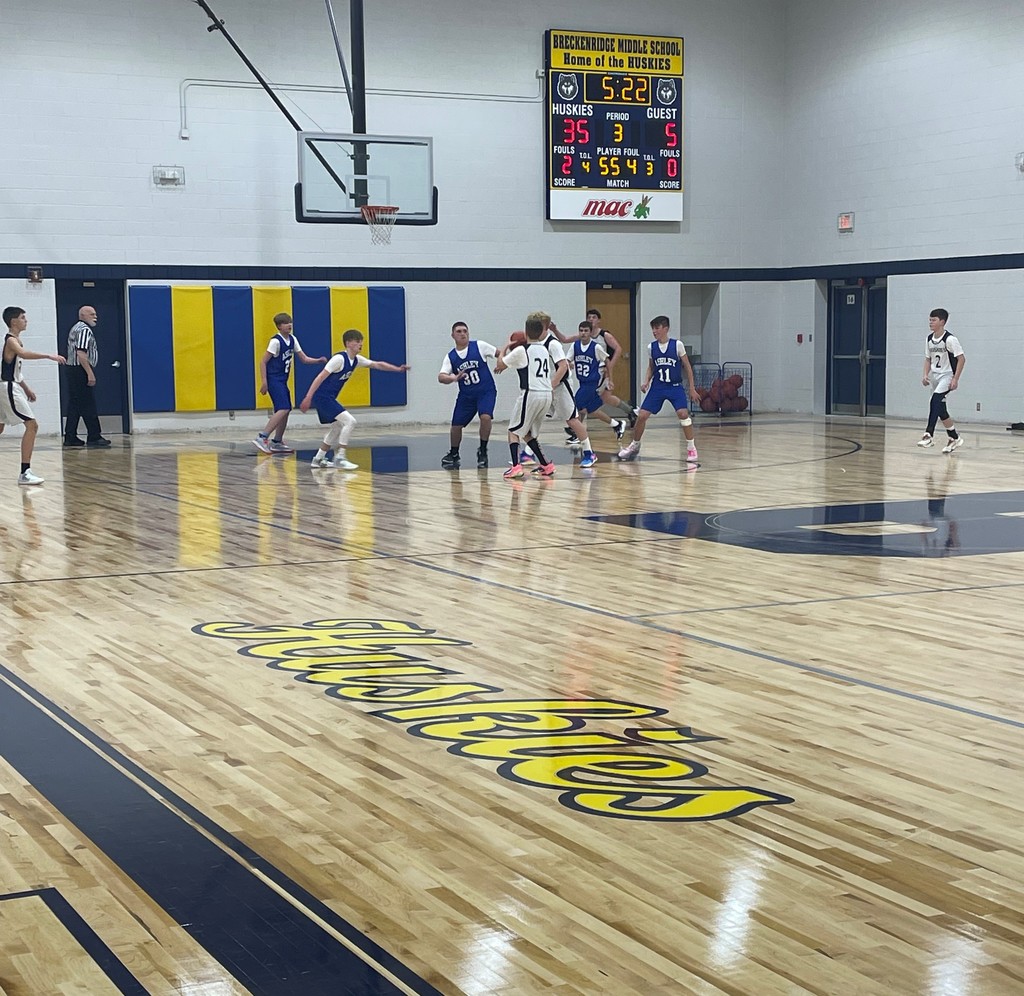 January is School Board Appreciation Month! Thank you to our outstanding board members who volunteer to support and advocate for our staff, students, and Breckenridge community. Thank you! Amanda Staley, President Julayne Goward, Vice-President Shelly Sitts, Secretary Bridget McPherson, Treasurer Heather Corbat, Trustee Barb Giles, Trustee Kathy Wardell, Trustee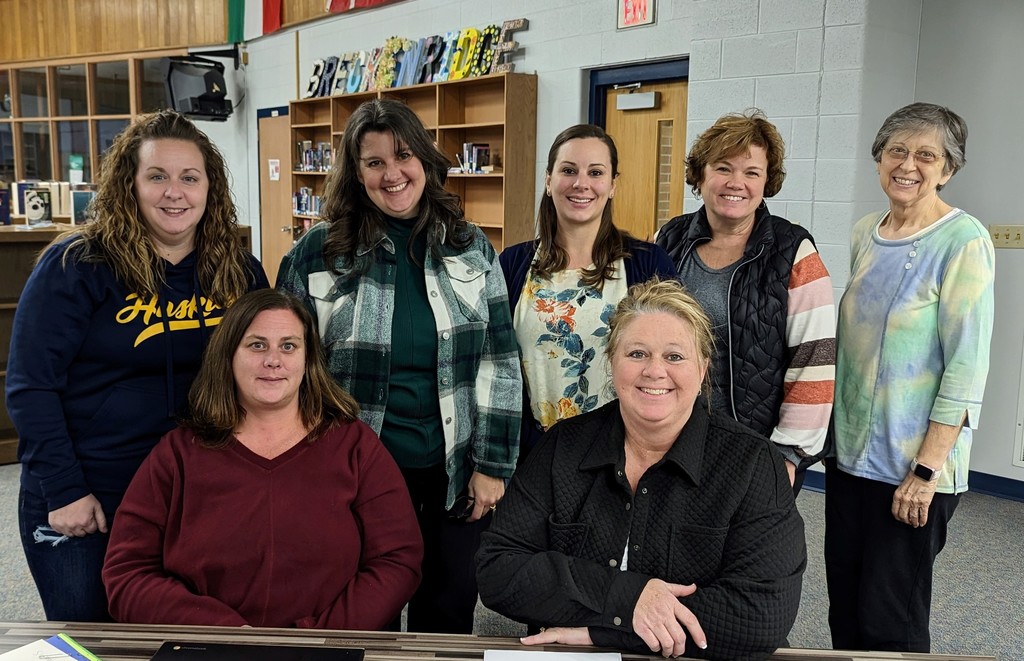 The Sophomores are selling Hearthstone Oven cookie dough, soups, cinnamon rolls, and gift certificates for their fundraiser this year. Contact a Sophomore or Mrs. Willman if you're interested. Thank you for your support!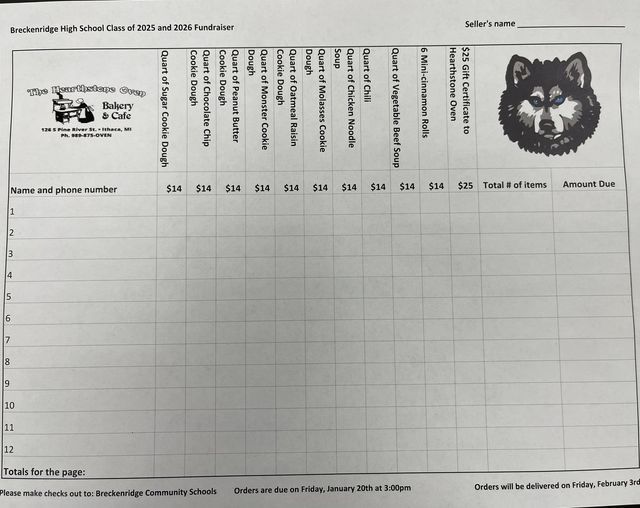 January 10, 2023 The Breckenridge Community Schools Board of Education will hold its regular monthly meeting on Monday January 16, 2023 at 7:00 PM in the HS media center. If you have any questions, please feel free to contact central office at 989-842-3182 ext. 5.


Attention High School Students! 5th quarter is back for Breckenridge High School students only!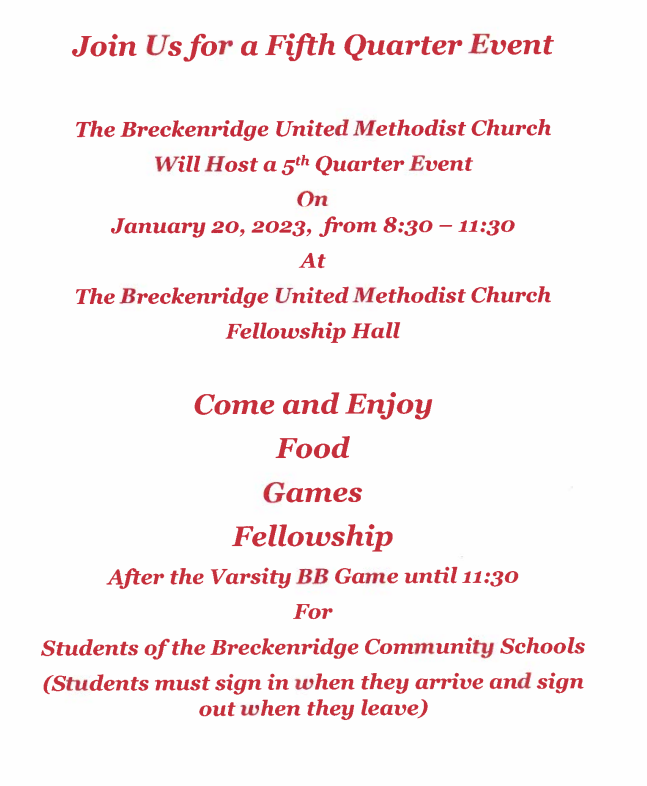 NHS is hosting a blood drive! Please see the flyer below.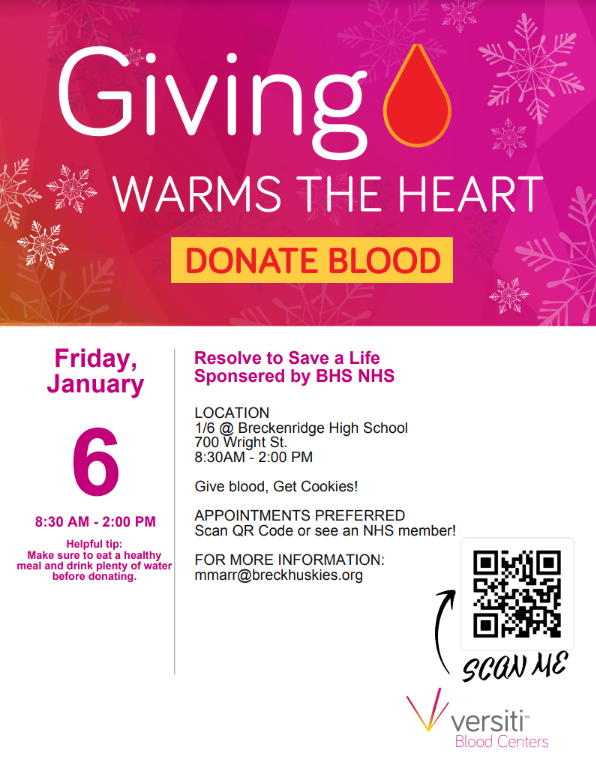 Merry Christmas Huskies! Have a safe and enjoyable Holiday Season.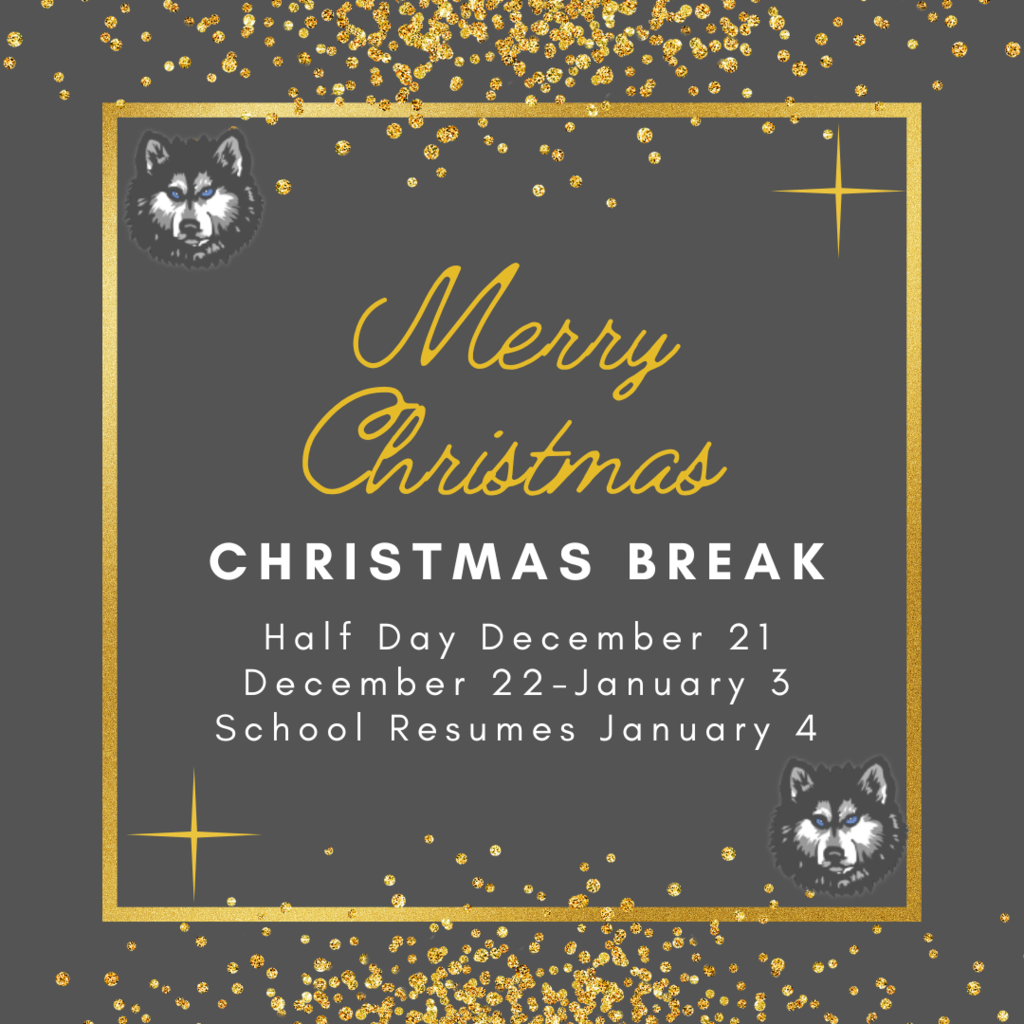 What a great show! Our BES K-1 Fine Arts Night was a success. Thank you to all of our staff who helped plan and put on a great show. Thank you to our families for attending. Merry Christmas, Huskies!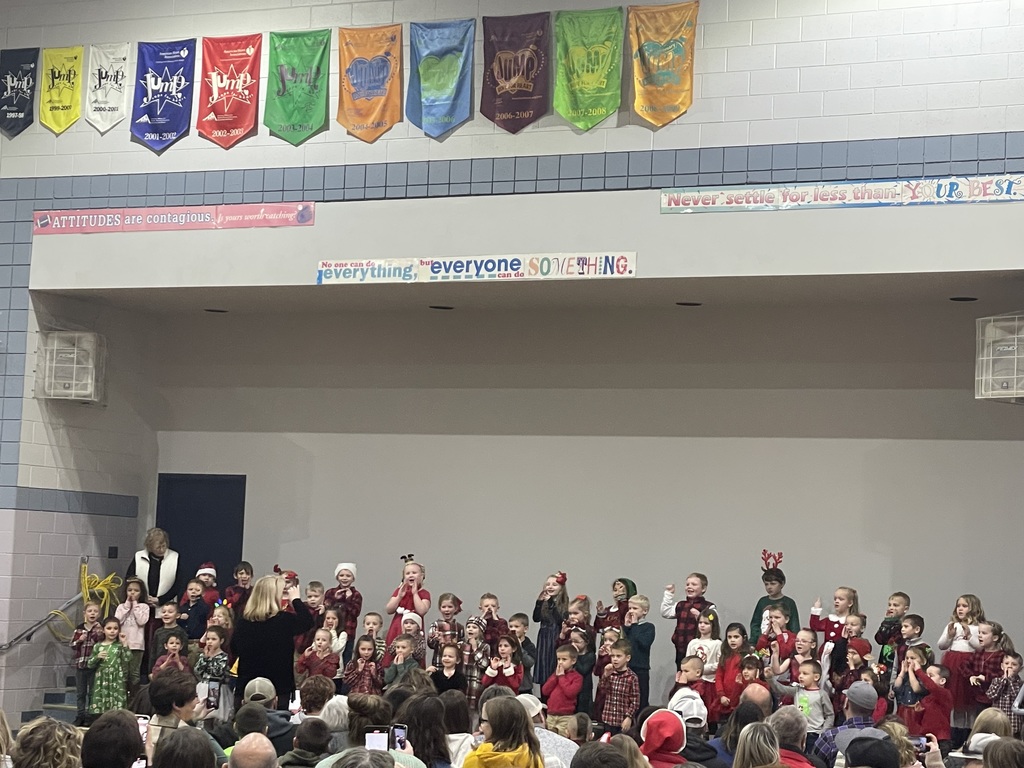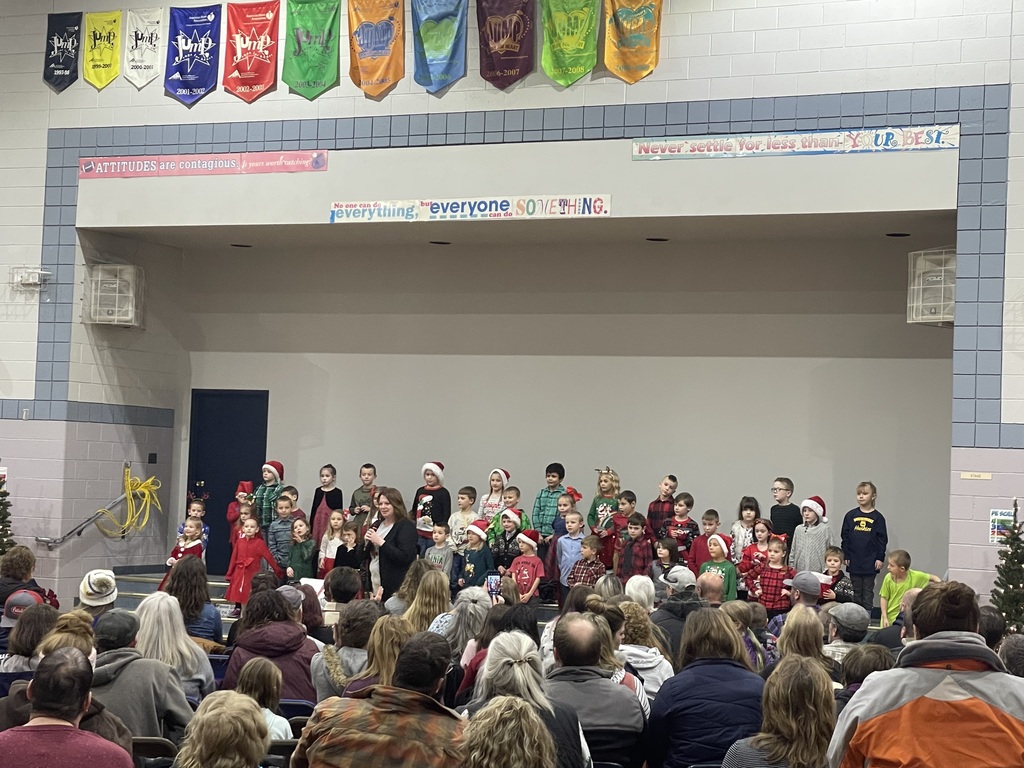 We are thankful and grateful to have had Lori Cross and Alan Sanger as BCS board members. Thank you for your service to the district and the community.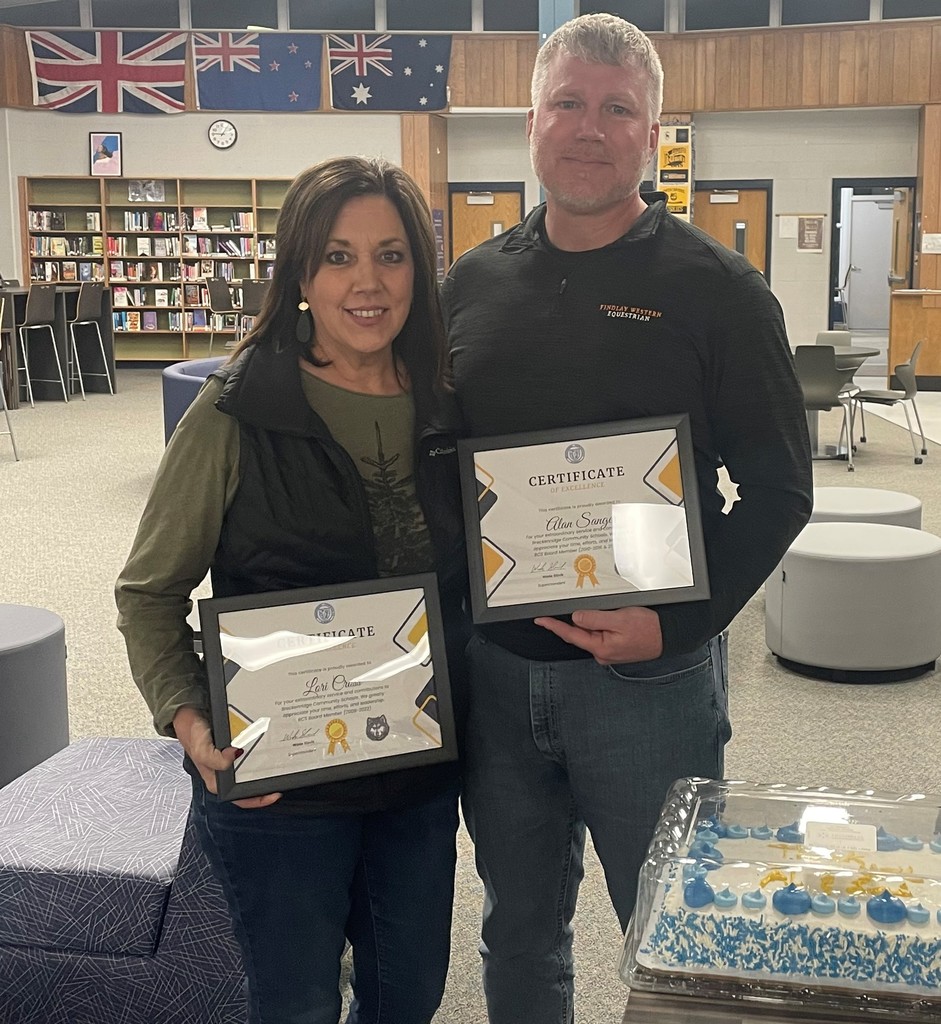 Update! The time of the December 19 board meeting has changed; the meeting will take place at 7:45 PM in the HS Media Center.