BHS/MS proudly presents the 2022 Homecoming court. #HOCO2022 #HuskiePride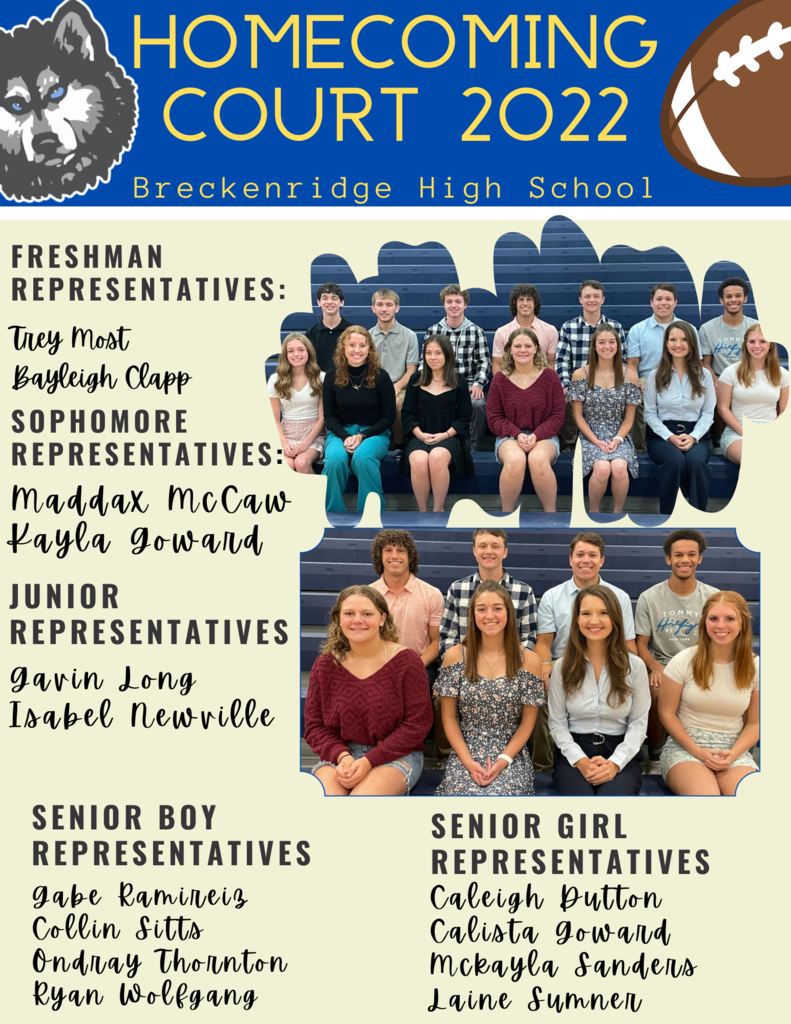 During the month of September, there are seven Spanish Speaking Countries that celebrate their Independence Day. BHS/MS had a fun and yummy time preparing and eating "Mexican sopes" in class. "A sope is a traditional Mexican dish consisting of a fried masa base with savory toppings. Also known as picadita, it originates in the central and southern parts of Mexico."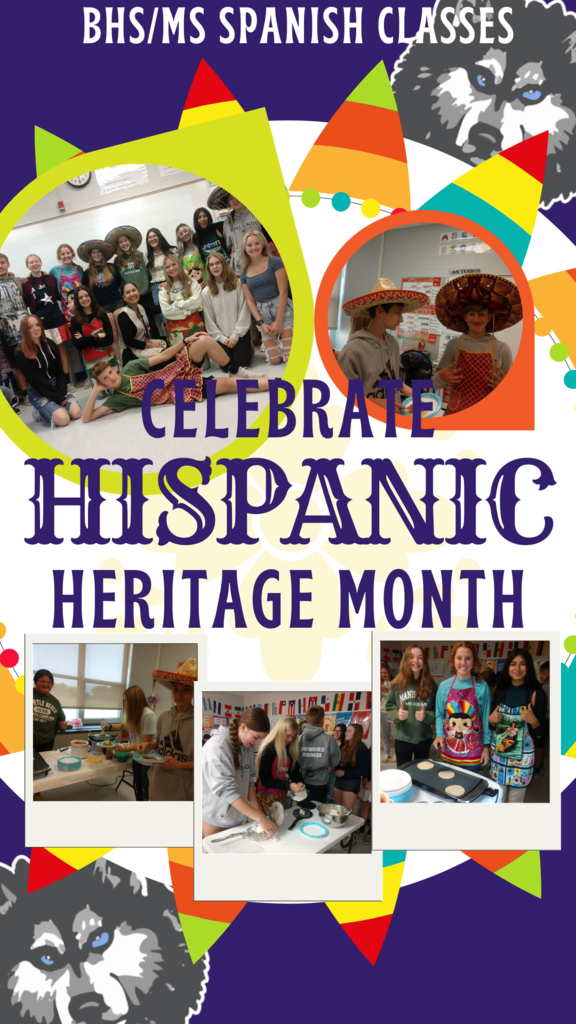 BES Spirit Days!

Check out the BHS Homecoming Schedule and Spirit Days!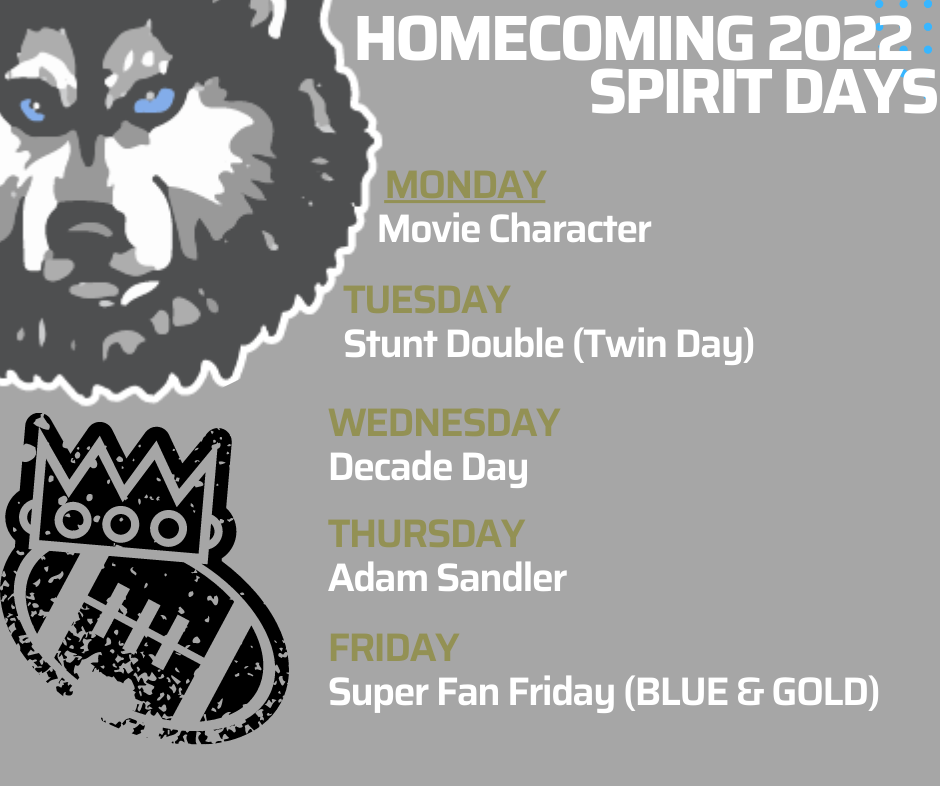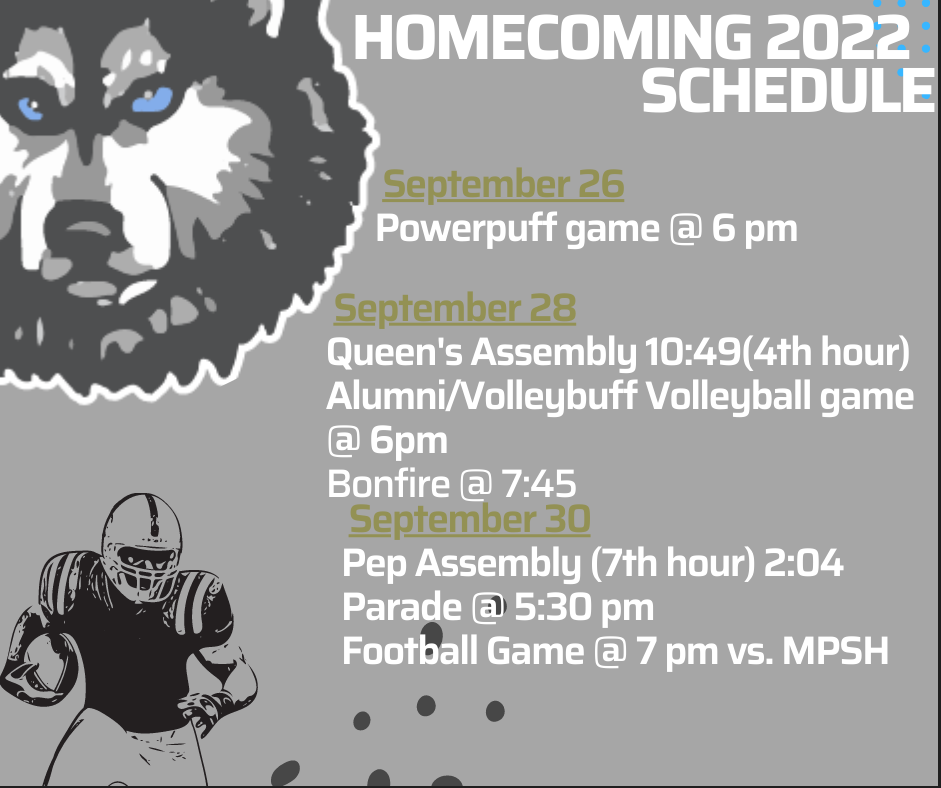 Just a reminder that High/Middle School Picture day is Tuesday September 13th and Elementary School Picture day is Wednesday September 14th.

Good news, Huskies! Come show your support at any home game and cheer on your fellow students!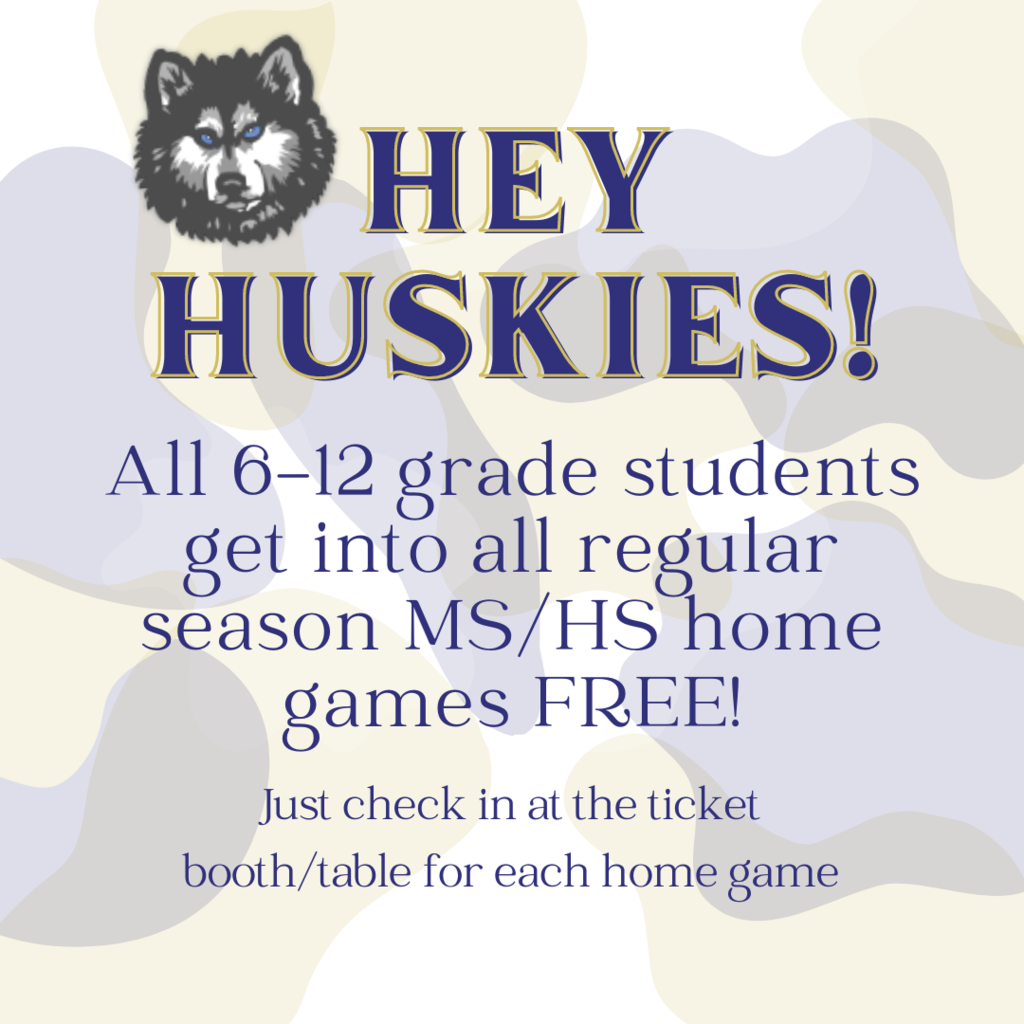 Have a great Labor Day weekend, Huskies!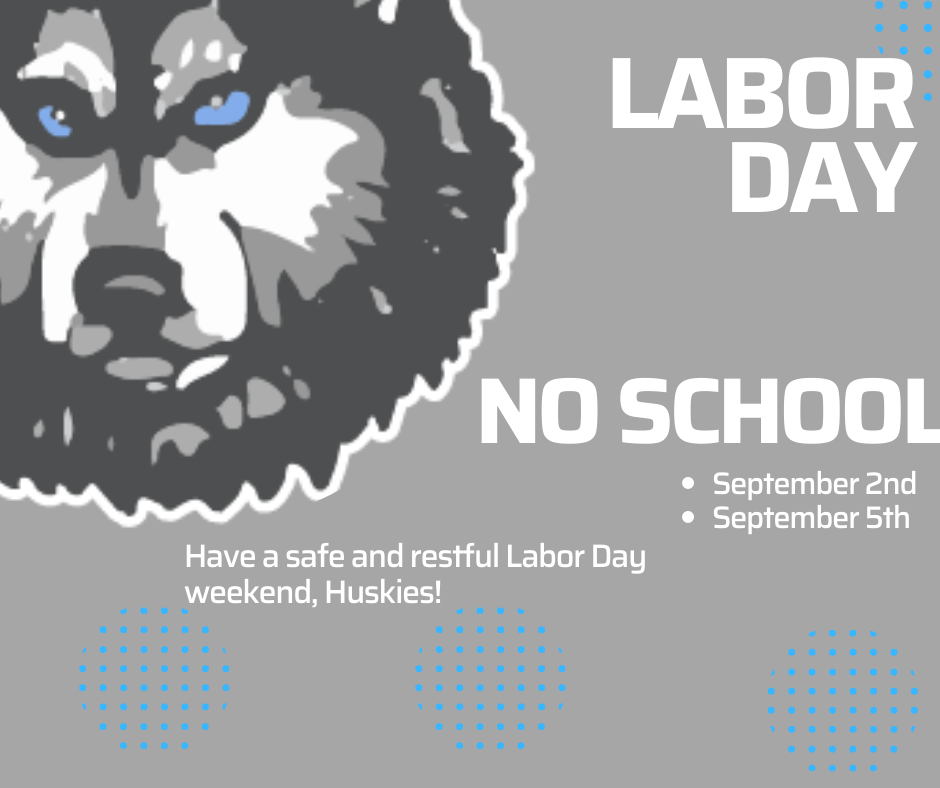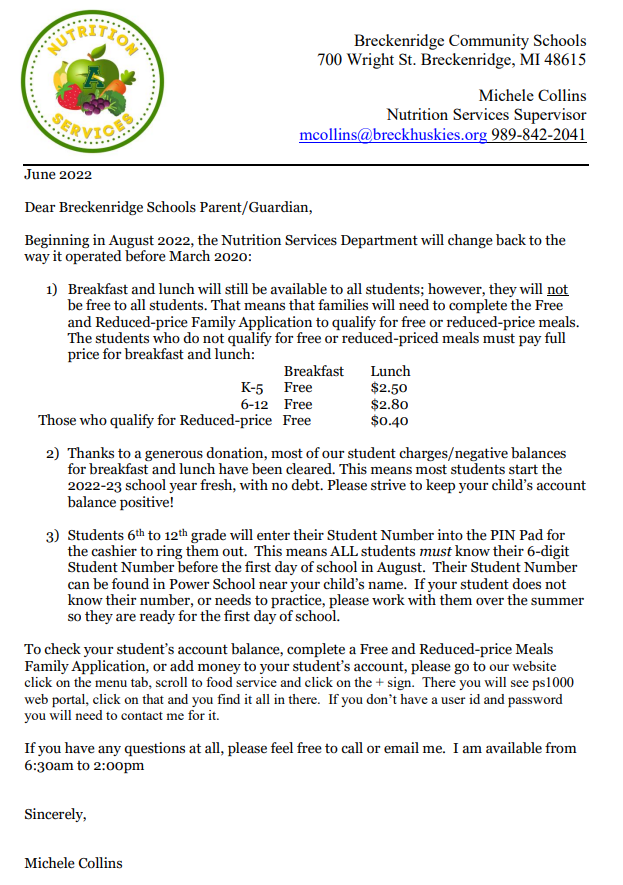 Tomorrow these halls will be filled with staff and students. Let's make it a great year, Huskies!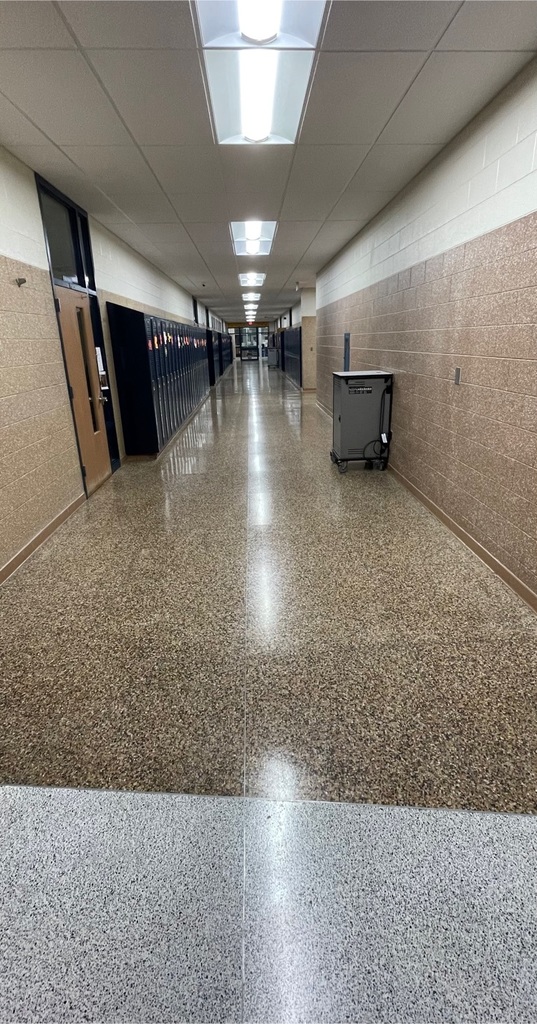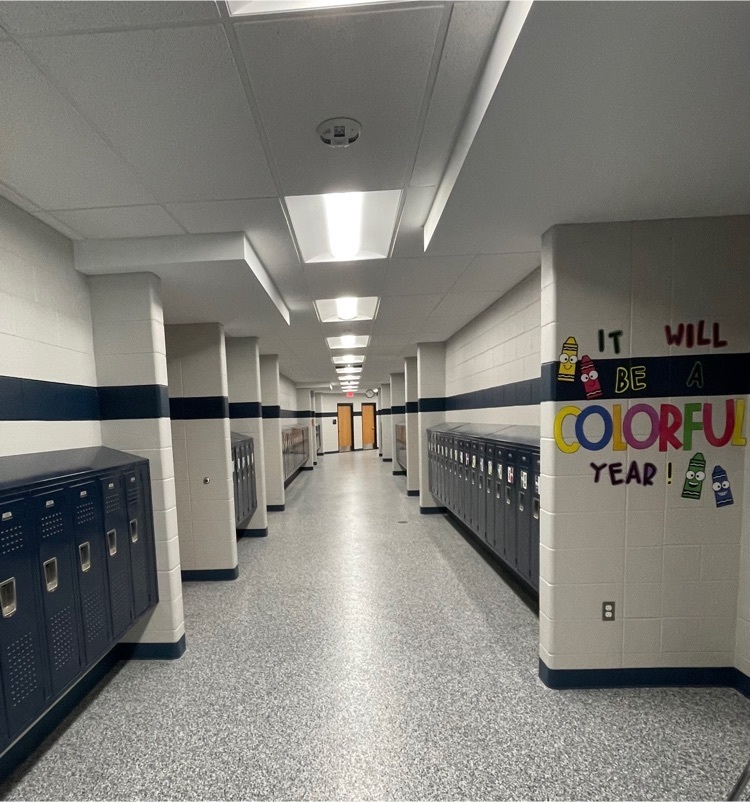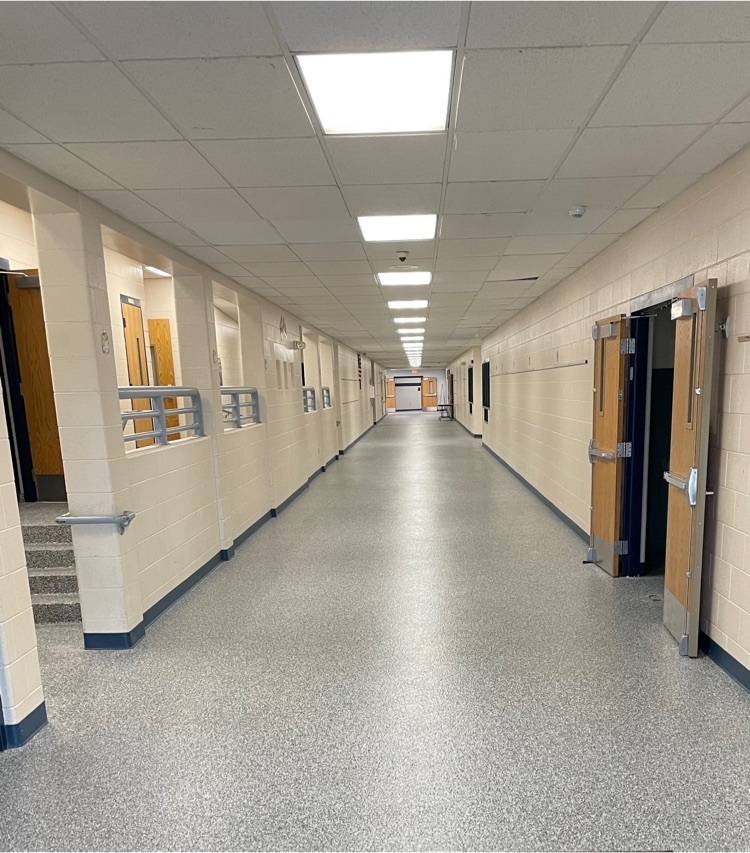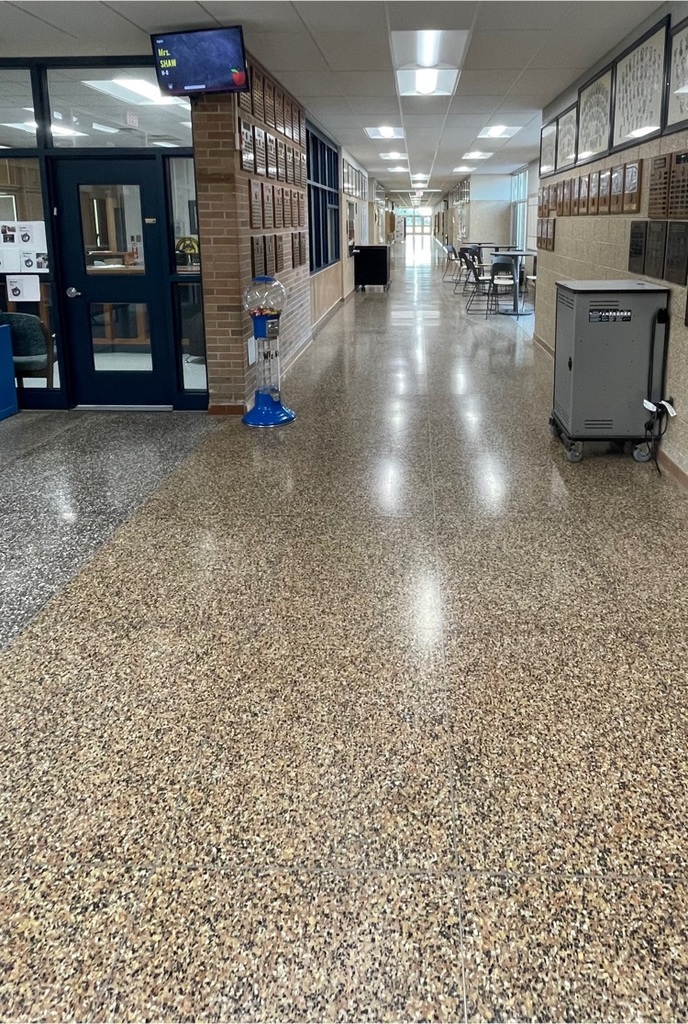 Please help keep our students and drivers safe.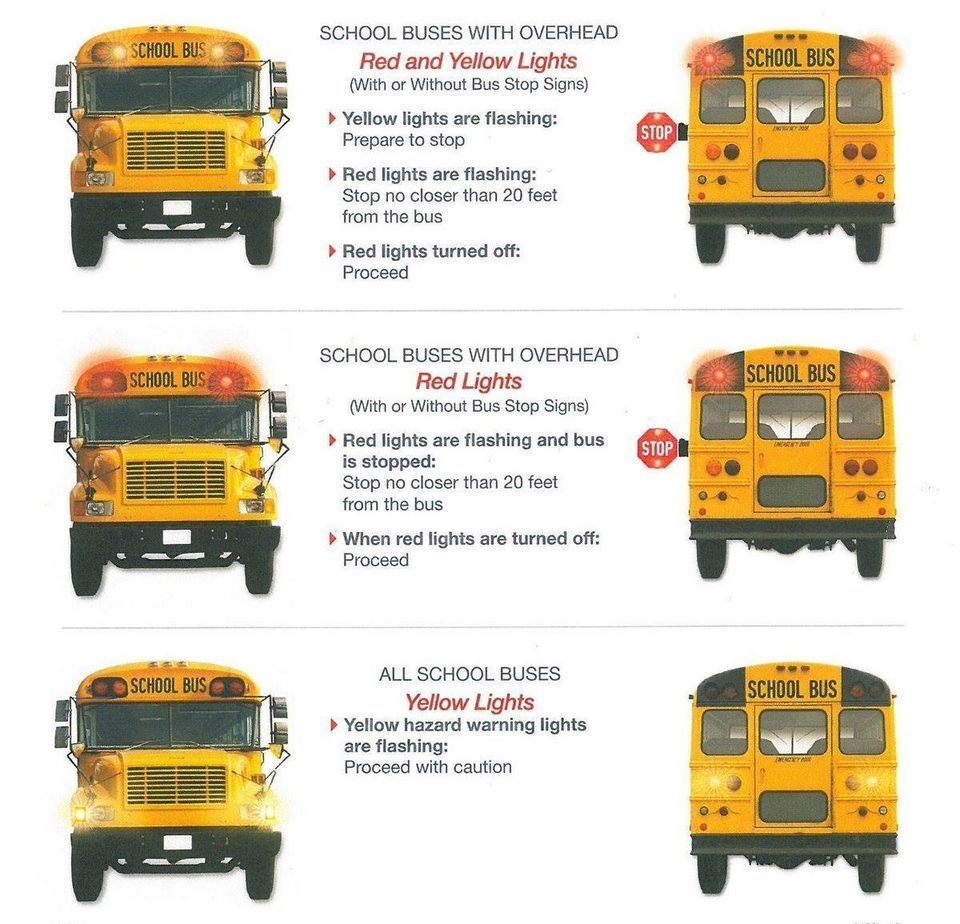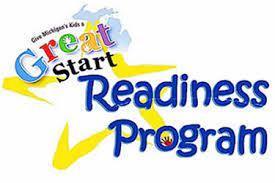 Thank you parents, students, and staff! We had great attendance at both open houses. We appreciate your support of our schools! We look forward to starting school on Monday. Go Huskies!

Our BCS teachers are being equipped with strategies to engage our students in learning. Our training was led by Communications by Design. Thank you Anschutz Cafe for catering lunch.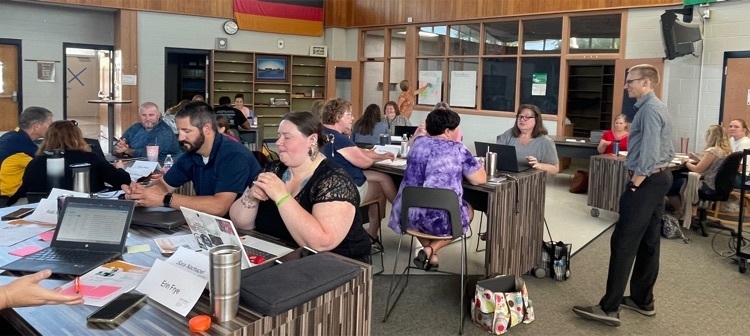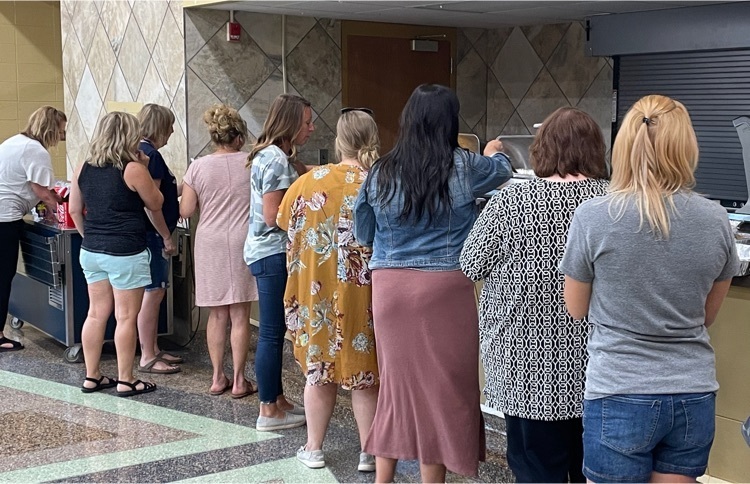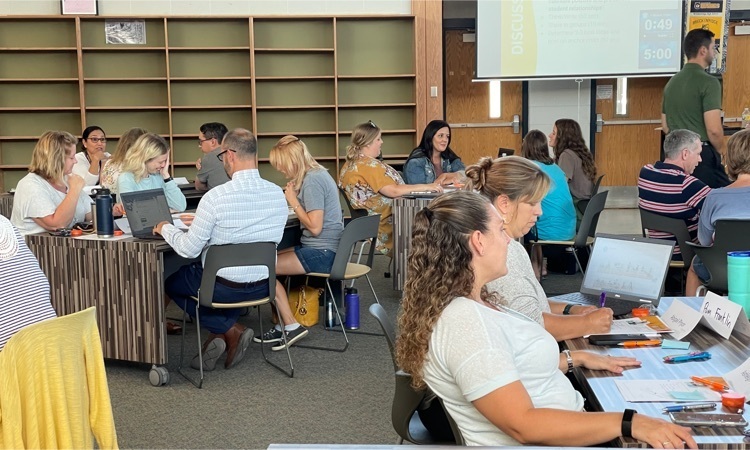 We need you! As we gear up for the start of another great year of Huskie Athletics, we're in need of volunteers to help us out! We're looking to build a database of people who would like to take tickets at high school sporting events. Please fill out this form if you're interested, or e-mail Athletic Secretary Katie Short:
kshort@breckhuskies.org
https://forms.gle/P4DLZ2ock153yGK67
Thank you so much for your support! We couldn't make game night happen without you!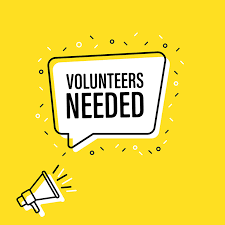 Come support our Huskie Athletes! Get an athletic pass that will cover your admission to any regular season home games.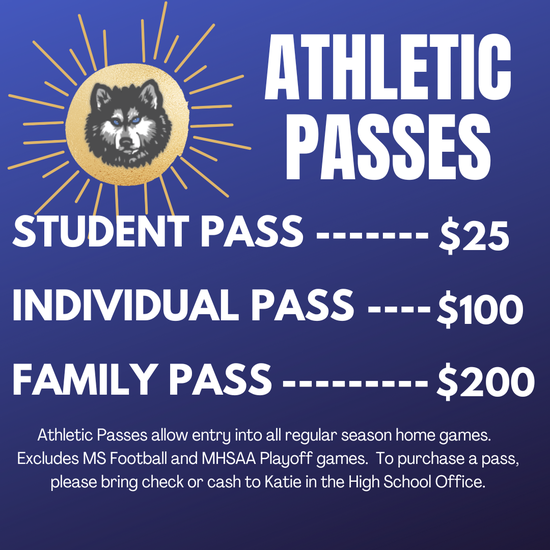 Oops! In our beginning of year packets, there was a Technology Coverage Fee form that was included. Please disregard the fee! BCS will not be requiring an insurance fee for the use of chromebooks. Just let us know if your student is bringing their own, or will keep it at school. Students will not be permitted to take a Chromebook home without signing it out in the Media Center. Any "wear and tear" maintenance will be fixed by our tech team, and any vandalism will be directly billed to students.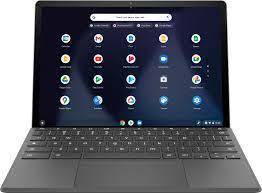 BES welcomes our new staff!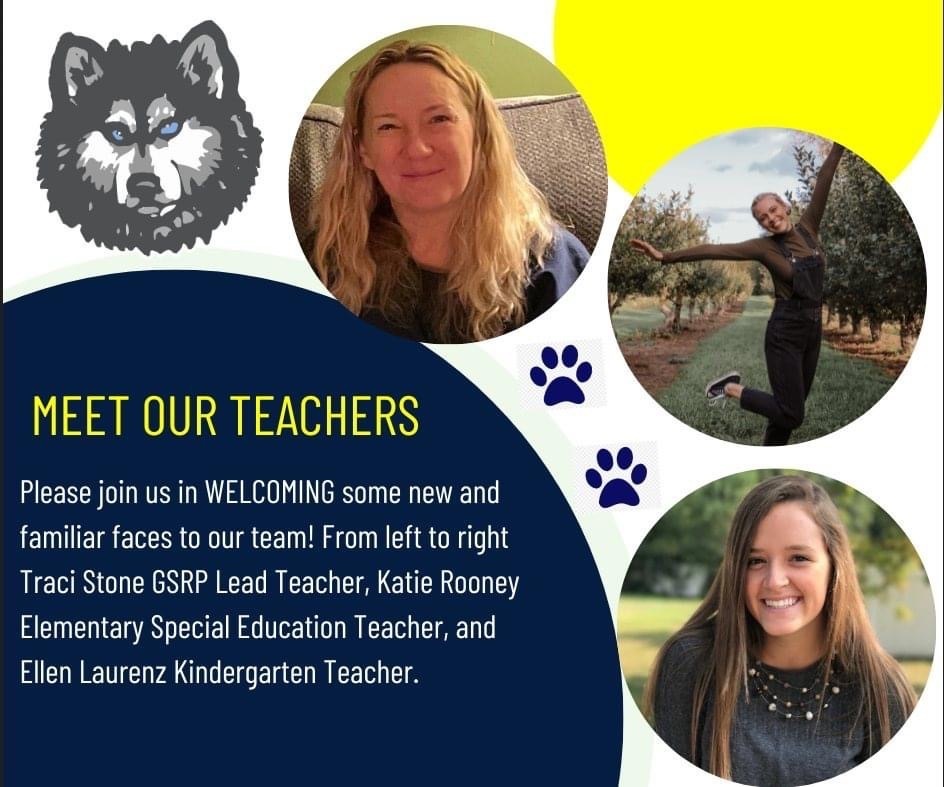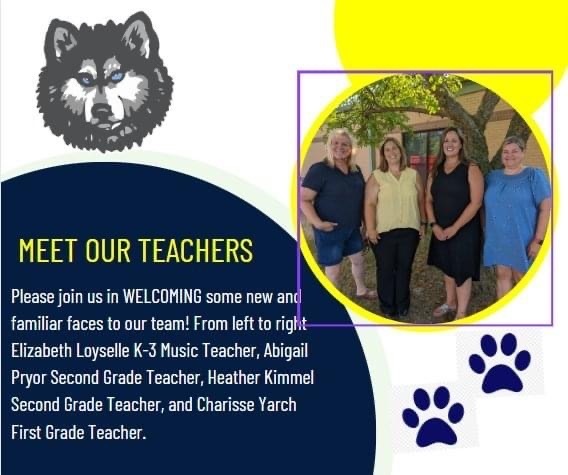 A BIG HUSKIE Welcome to Koryn Walden! She will be providing BES & BHS/MS with 31n services in the school to address the mental health needs of children and their families. As a 31n therapist, she will be available to support students who are struggling with anxiety, depression, grief and loss, and trauma. These services can be provided in school and during the summertime. 31n therapy sessions can be done individually or in groups to also include family members when necessary. Here is a link to her welcome letter and a referral form for families who want to utilize her services. Please fill it out and turn it into your child's building office.
https://docs.google.com/.../1HEFZbBeTv2v6T2Gj3V4W.../edit
... #HuskiePride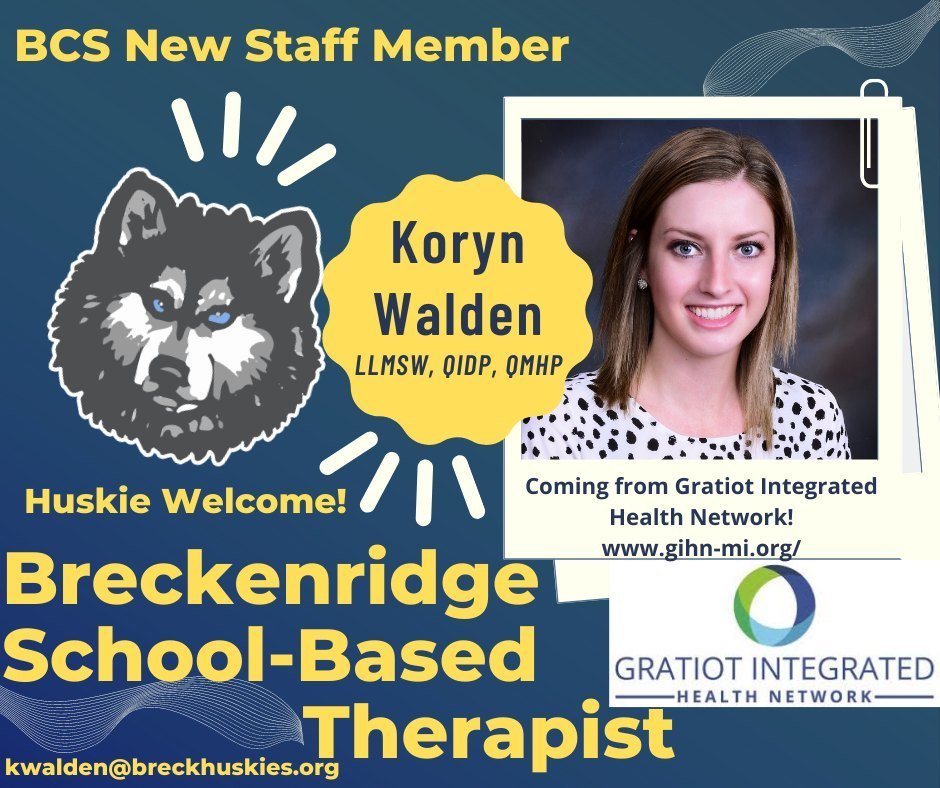 The end of August is quickly approaching and the start of the 2022-2023 school year is coming up. Bond work continues and like most construction, it is taking longer than expected. However, we are planning to be at a point where we can safely allow staff and students back to the building and start school on time on August 29th. We're excited to welcome staff and students back for the start of a great school year.