Reminder: Monday, October 31st is a half day for students. BES dismisses at 11:20 and MS/HS dismisses at 11:30. Staff have professional development in the afternoon. Have a Safe and Happy Halloween Huskies!

Breckenridge Middle/High School will be hosting an assembly on November 11, 2022 to honor our veterans. We would like to honor our area veterans with a photo in our slide show at our Veteran's Day assembly. If you are a veteran, we would love to include you in our slide show. Please fill out the information below and send us a picture if you have one. If you would like to honor a veteran that you know in our slideshow, please fill in the information below and send us a photo (if available) by November 4, 2022. Uniformed photos would be nice but not necessary. Link:
https://forms.gle/g5fGAoNbLPt212sA9
Breckenridge Middle/High School would like to honor our GRADUATES who are active duty military with a photo in our slide show at our Veteran's Day assembly! Please fill in the information below and send us a photo in your uniform by November 4, 2022 Link:
https://forms.gle/DrPPXaho5SXCbd1H8
If you are unable to upload a photo, you can send it via e-mail to
tnorthrup@breckhuskies.org
or bring it to the Main Office at the High School and Katie or Erin will scan the photo for you.

MHSAA Cross Country Regionals are tomorrow! The address is 3226 Arthur Rd, Remus MI 49340. Boys run at 3:00 and girls run at 4:45. Admission is 7 dollars per person or 10 dollars per car (this is a change from the original price). Admission for Regionals is cash only. As Coach Gulick says, "Bring it and DOMINATE!!!"

Come cheer on our varsity football team on Friday, October 28 at 7 PM! They will be taking on the Fulton Pirates in the regional semi-final. Tickets can be purchased here:
https://gofan.co/app/events/749416?schoolId=MI4082
There will be no cash accepted at the gate, and no passes will be permitted for entry. This includes students - EVERYONE must have a ticket through GoFan.
Just a reminder that Breckenridge Elementary pumpkin forms are due today. To be eligible for the contest, a form needs to be submitted. Pumpkins can be dropped off Wednesday or Thursday morning. You must check your pumpkin in at the check in table just outside the office. Thank you

Volleyball districts are coming up! Come watch the Huskies take on the winner of Fulton v Portland St. Patrick at home on November 2 at 7:00! Tickets are available via GoFan ONLY - no cash or passes will be accepted for playoff games. Here's the link to purchase tickets:
https://gofan.co/app/events/736765?schoolId=MI4082

Heads up, MS/HS Huskies!! Students who are not working on school work, receiving tutoring, waiting for practice, meeting with staff, or sitting down where we have hallway seating by the office will be asked to leave the building. Custodial staff will be putting up a gate and locking doors no later than 4:15 pm daily. We are not allowing walkers in the building at this time. Be a proud Huskie and respect our staff and building by keeping it clean. Thank you.

October is Principal Appreciation Month. Thank you Mr. Willbanks and Mrs. McKenzie for your leadership!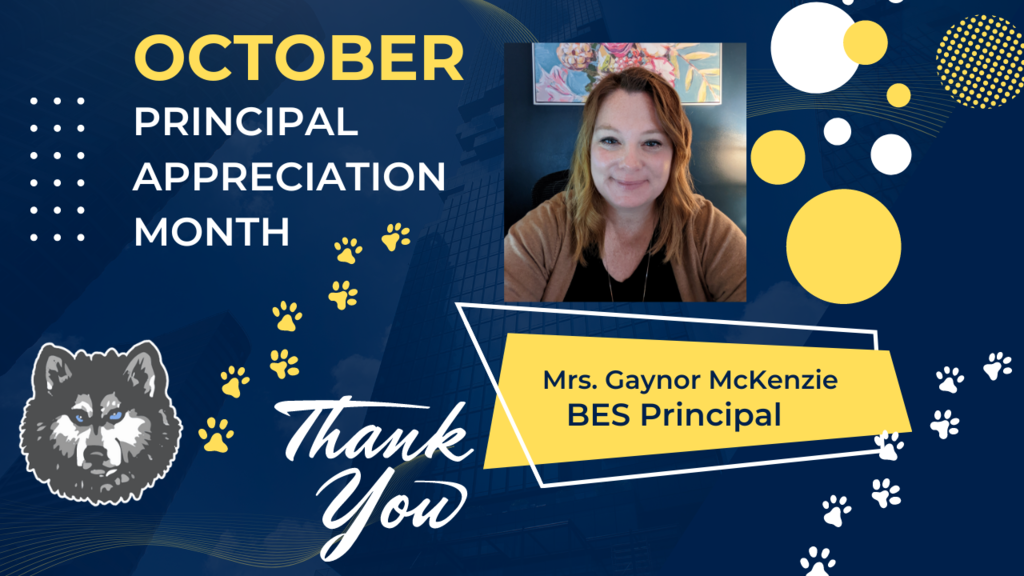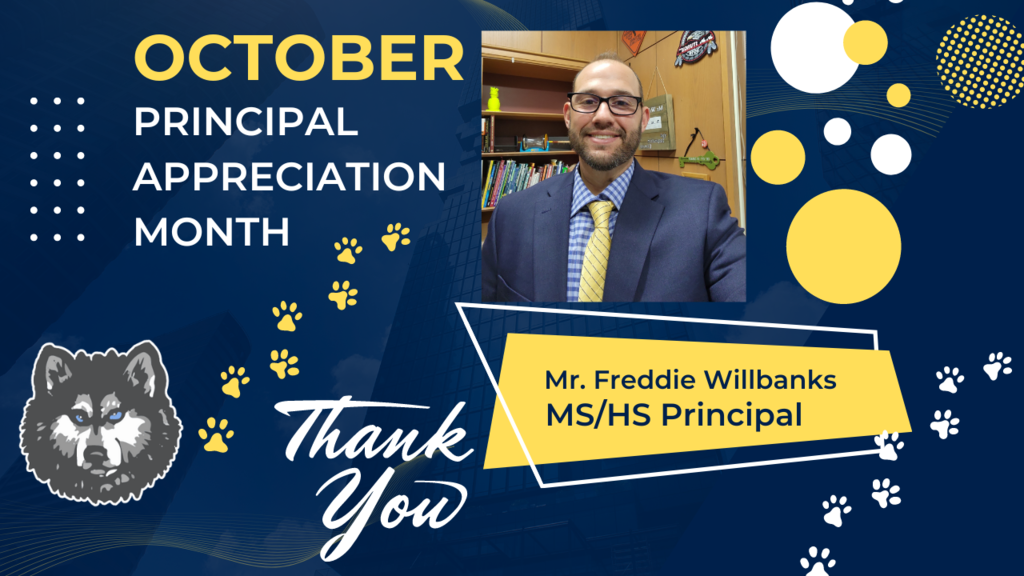 BHS/MS staff would like to thank ALL of the community members who attended Parent-Teacher Conferences the past two evenings. Please take about 4 minutes to fill out this anonymous parent survey. We welcome and appreciate your feedback. #HuskiePride
https://forms.gle/vk9iypqZ4BdgEUFv6

7th graders were treated to a musical performance of Percy Jackson: The Lightening Thief at Pit And Balcony Theatre today. They have been reading the book in Directed Intervention and enjoyed seeing it come to life!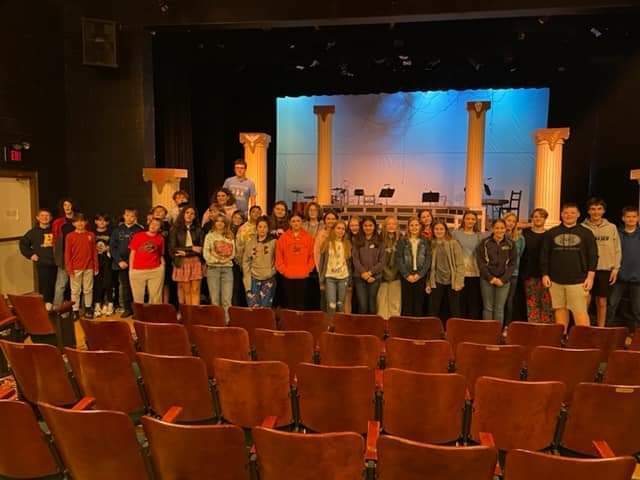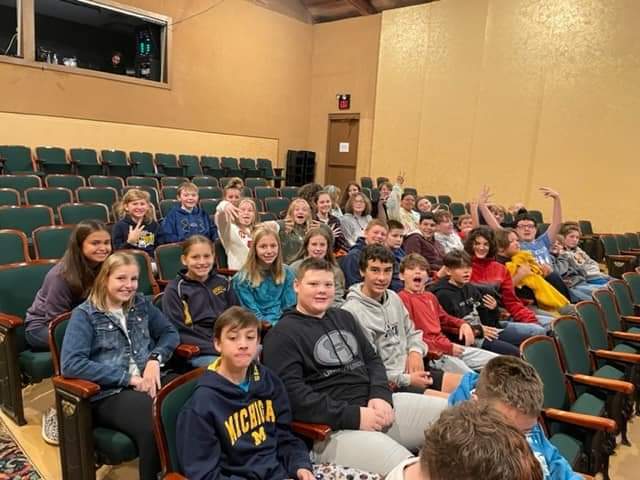 Change in location: Tonight's Youth Cheer Clinic will be held in the elementary gym from 6 to 7 pm.

Tutoring for the Middle and High School is BACK!!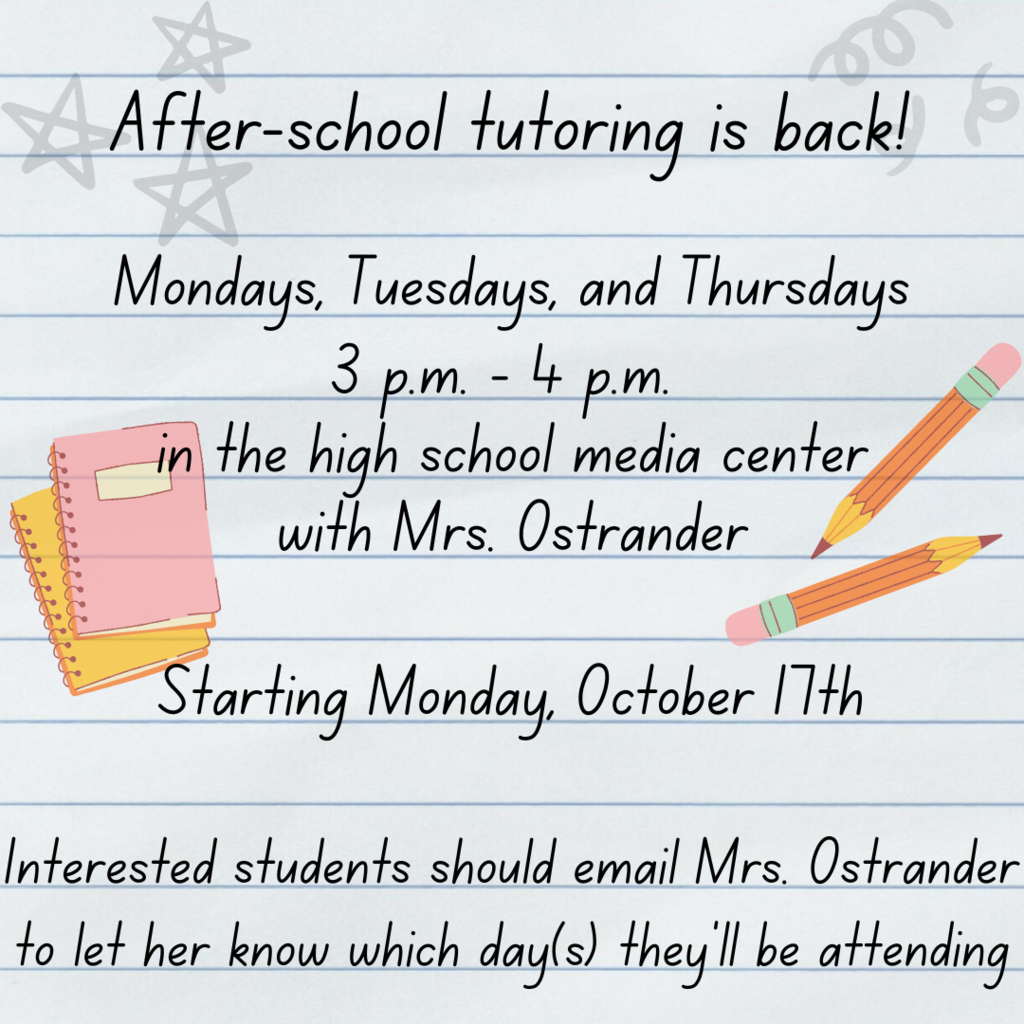 Tonight's Middle School Volleyball game at Ashley has been cancelled. You can catch them next on Monday, October 17 playing Coleman here at home at 4:30!

All 2022-2023 free and reduced lunch forms are due. If you have yet to turn in forms for this school year, please turn in to Michele Collins, BCS Food Service Supervisor.
mcollins@breckhuskies.org

BMS/HS Parent-teacher conferences are coming up!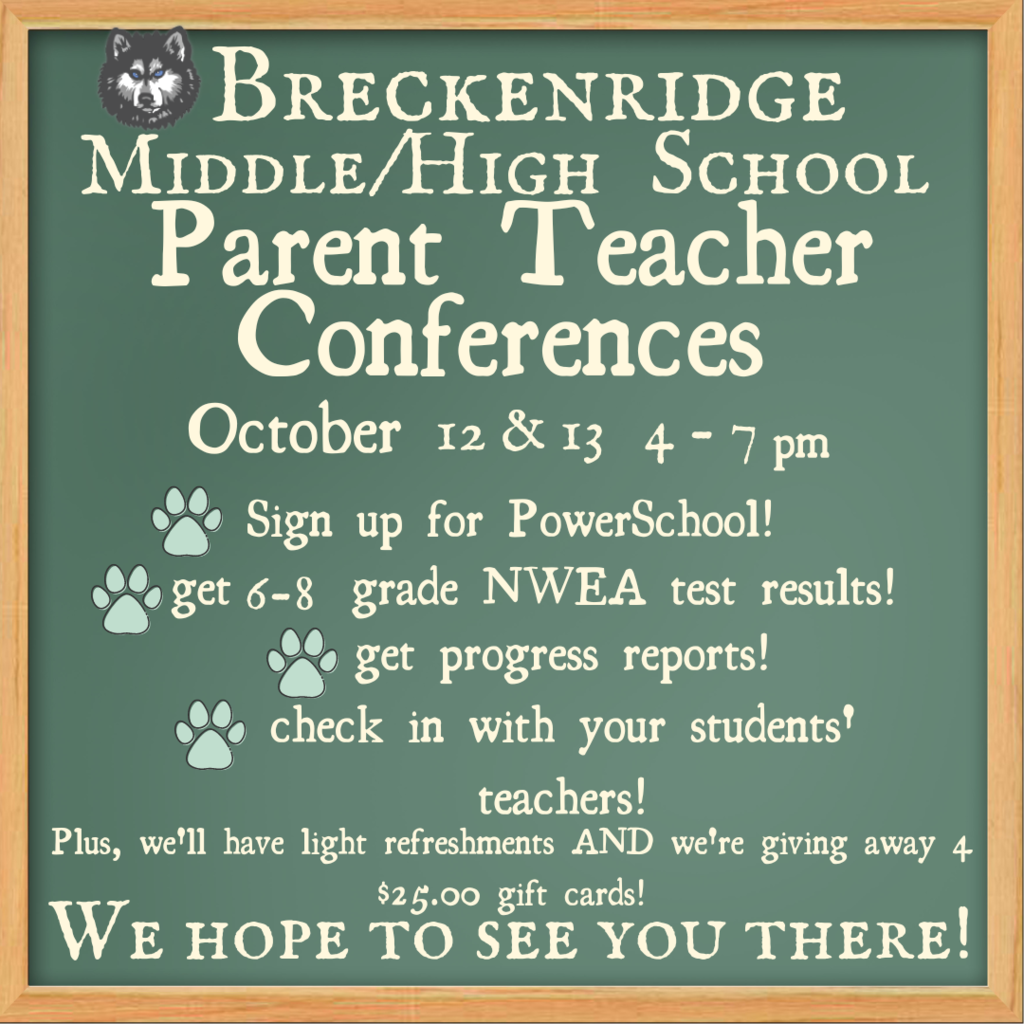 Our Breckenridge GSRP are still enrolling PK (3-5 year old) students! If you're interested please submit the following Preschool Interest Form.
https://michiganpreschool.org/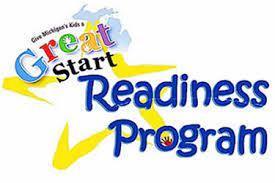 BHS/MS proudly presents the 2022 Homecoming court. #HOCO2022 #HuskiePride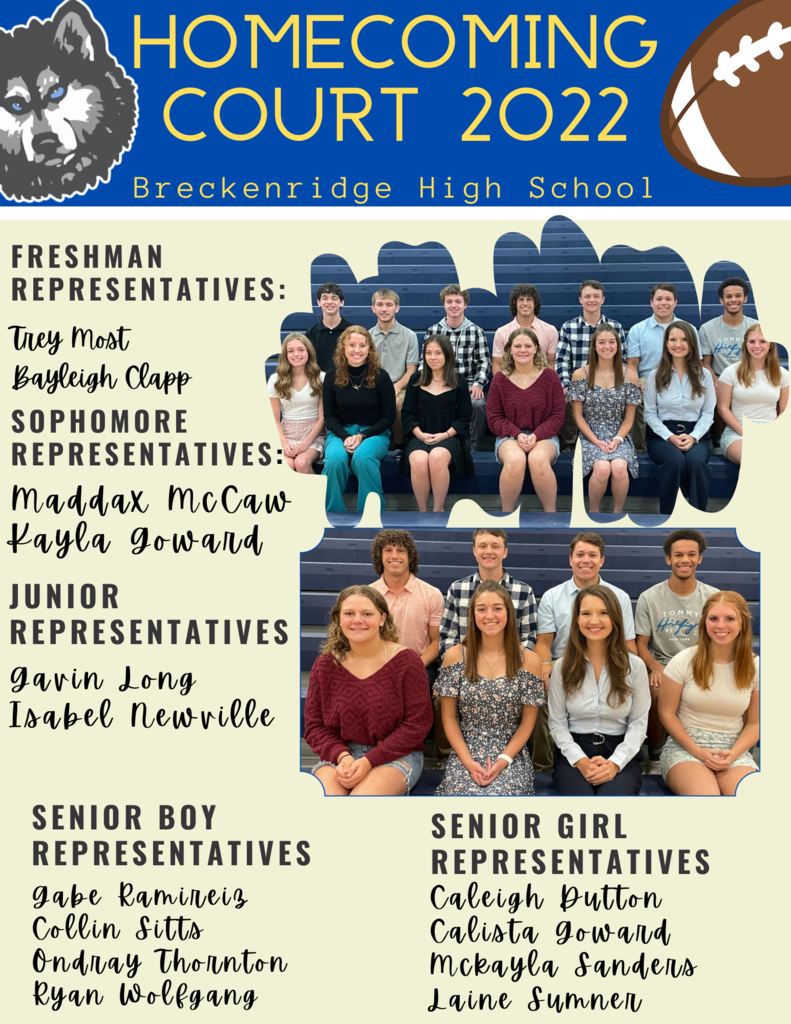 During the month of September, there are seven Spanish Speaking Countries that celebrate their Independence Day. BHS/MS had a fun and yummy time preparing and eating "Mexican sopes" in class. "A sope is a traditional Mexican dish consisting of a fried masa base with savory toppings. Also known as picadita, it originates in the central and southern parts of Mexico."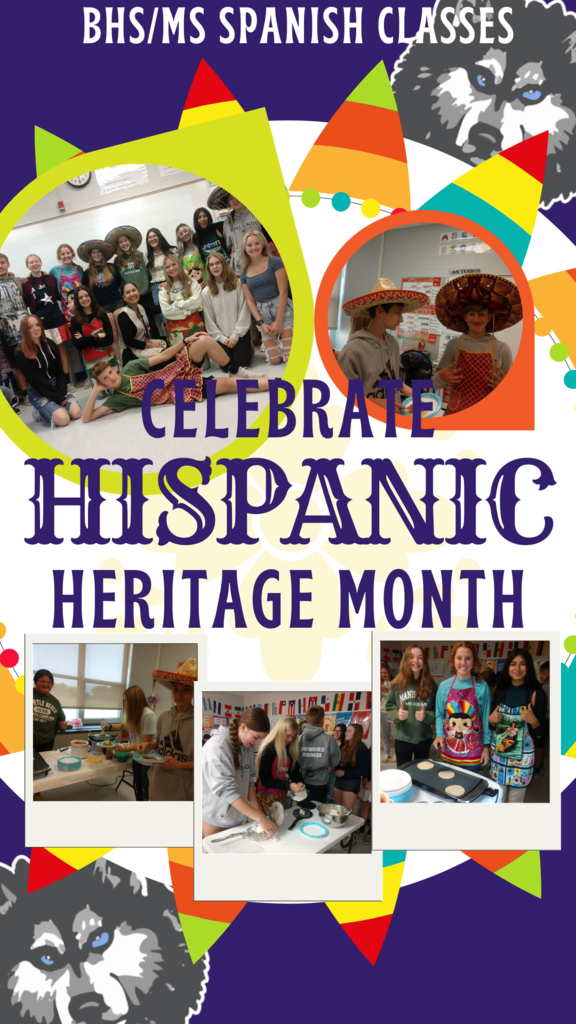 BES Spirit Days!

Check out the BHS Homecoming Schedule and Spirit Days!