The Breckenridge Community Schools Board of Education will be having their regular board meeting Monday December 19th, 2022 at 7:45pm instead of 7:00pm due to Fine Arts Night. The board meeting will still be held in the HS media center.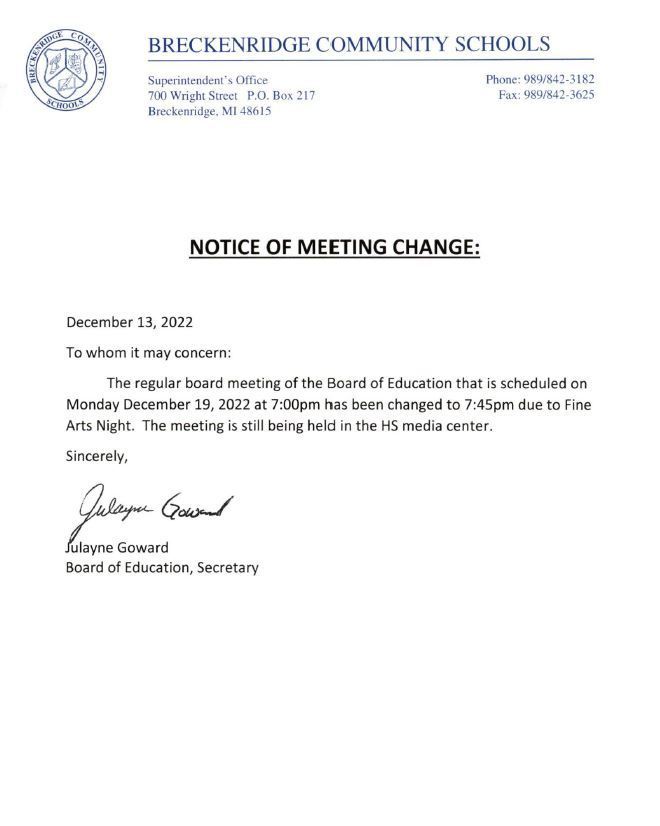 Attention BHS Alumni! We'd like to start sharing how awesome our alumni are by featuring them in an Alumni Spotlight here on our facebook page as well as on our website. If you graduated from Breckenridge, please fill out this Google Form for a chance to be featured in our Alumni Spotlight!
https://forms.gle/NJjabNb7tuyfEP9Y9
Breckenridge Elementary is coping with staff illnesses and shortages for the week of December 12th. The difficult decision has been made to cancel the K-5 After School Program for Thursday, December 15th and Friday, December 16th. With staff unable to work and sickness this is our only option at this time. We thank you for your understanding and cooperation.
Please join us at Gemini Capital Mangement during Christmas in the Village from 5 to 7 for Snow much Fun with Literacy. Author Janet Defever will be selling autographed copies of her book Second Chance Christmas. Softcover books can be purchased for $14.95 and hardcover for $24.95.

And just like that, December has arrived! It's hard to believe it's already almost Christmas. We hope you and your family have a wonderful Holiday season full of light and laughter and love! Click below​ to enjoy the December edition of the Huskie News!
https://www.smore.com/93h4s

Happy Thanksgiving! We have a half day scheduled on November 23 (BES release at 11:20, MS/HS release at 11:30). No School on November 24 and 25.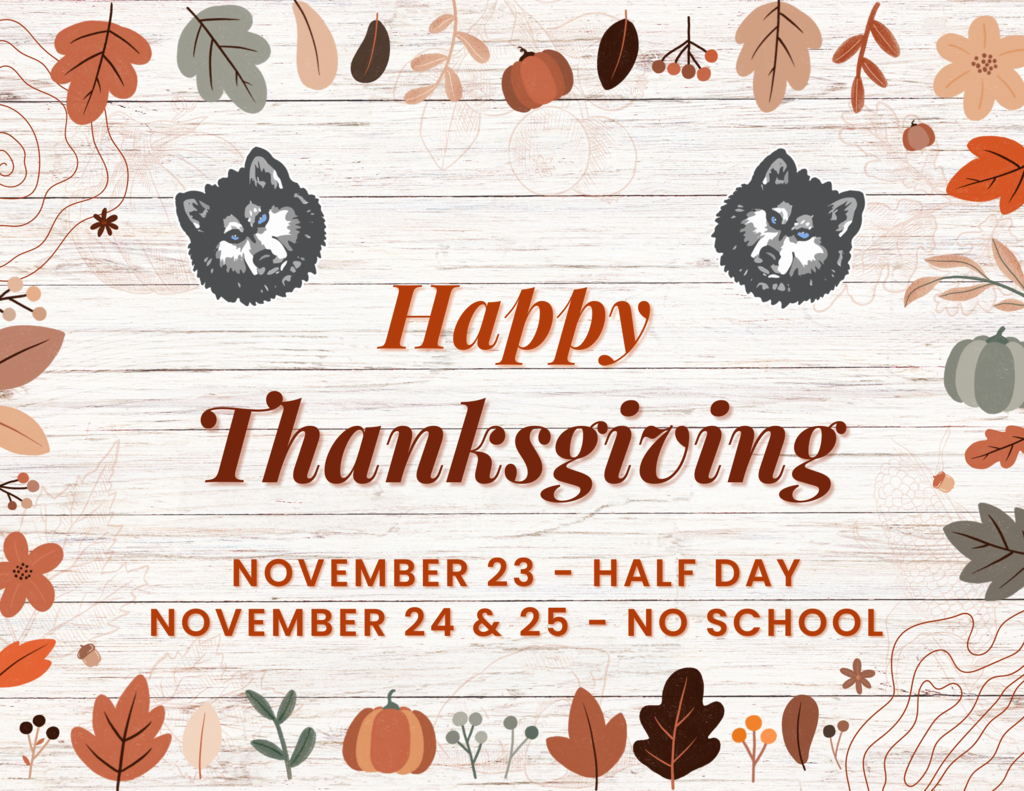 MS/HS Sharing Tree- The MS/HS cafeteria has come up with an idea to make sure students have what they need to stay warm this Christmas season. Check out the flyer for more information.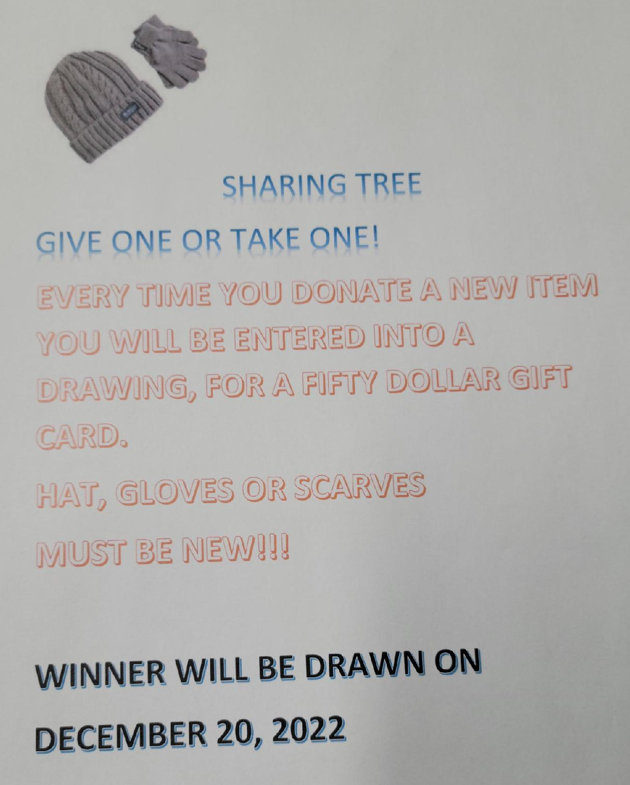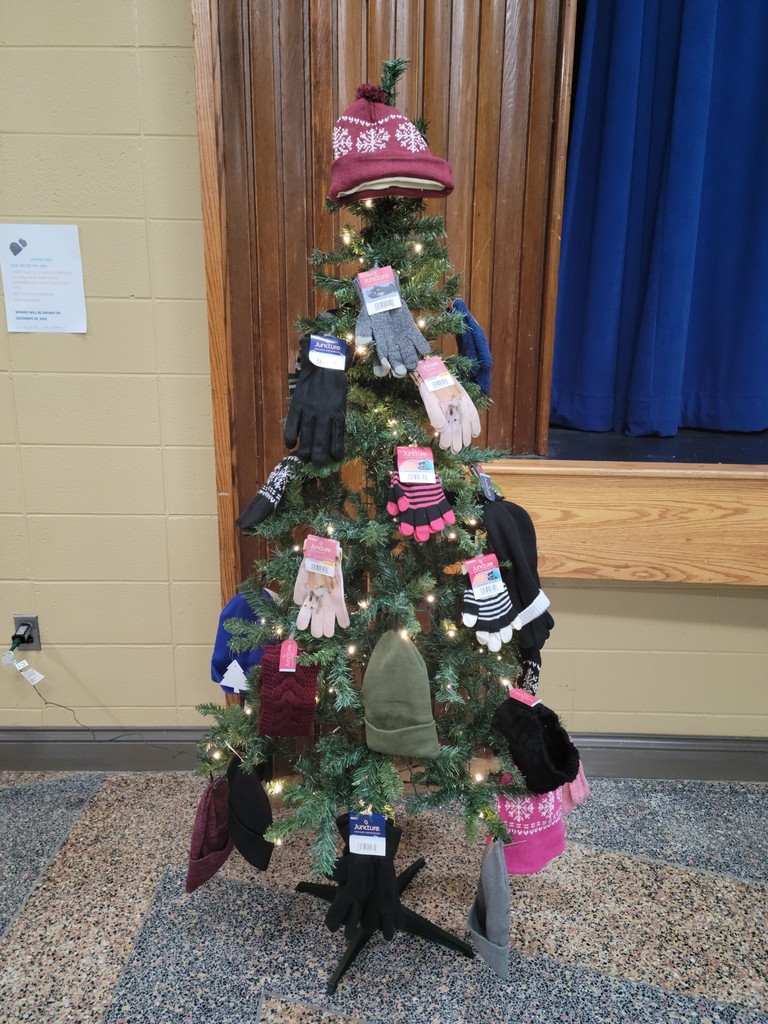 Middle/High School Parents & Students: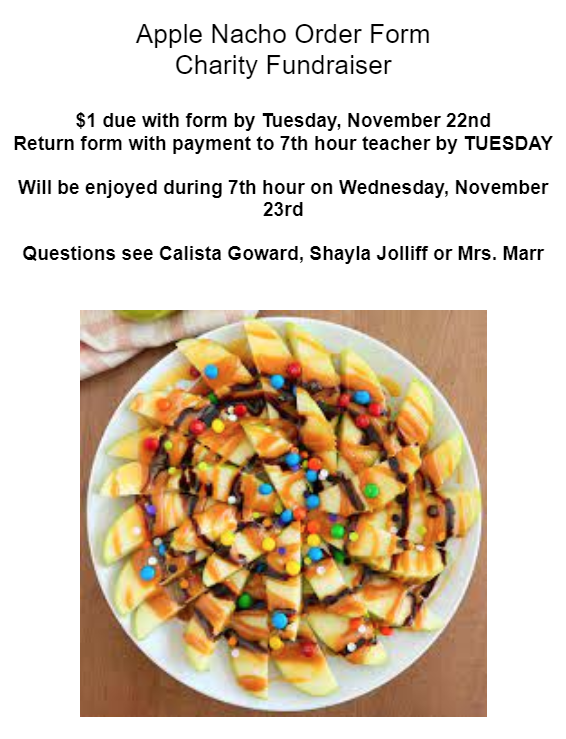 Breckenridge Community Schools will be delayed 3 hours today, Friday November 18.

Reminder: There is no school tomorrow, November 15th. Good luck hunters and stay safe, Huskies!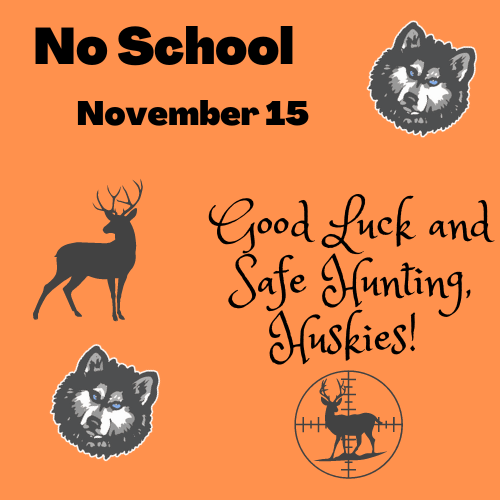 ATTENTION JUNIORS!!!!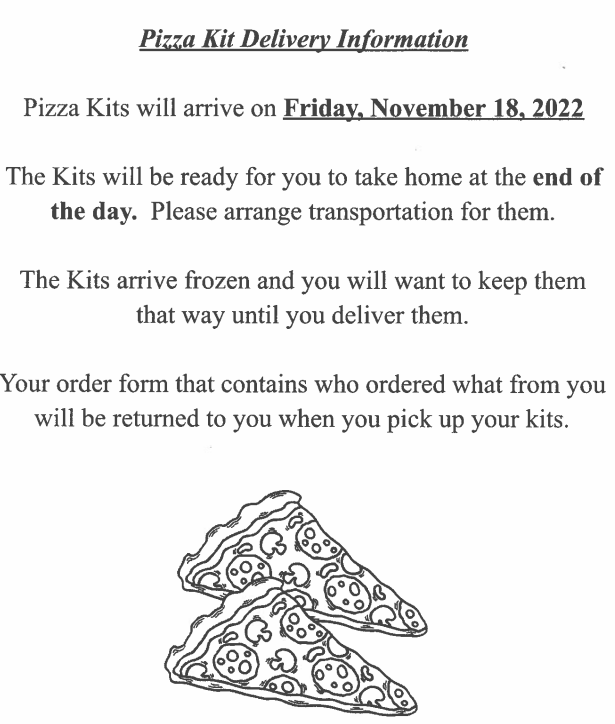 Congratulations to the middle/high school students who made the honor roll during the first quarter. Keep up the good work, Huskies!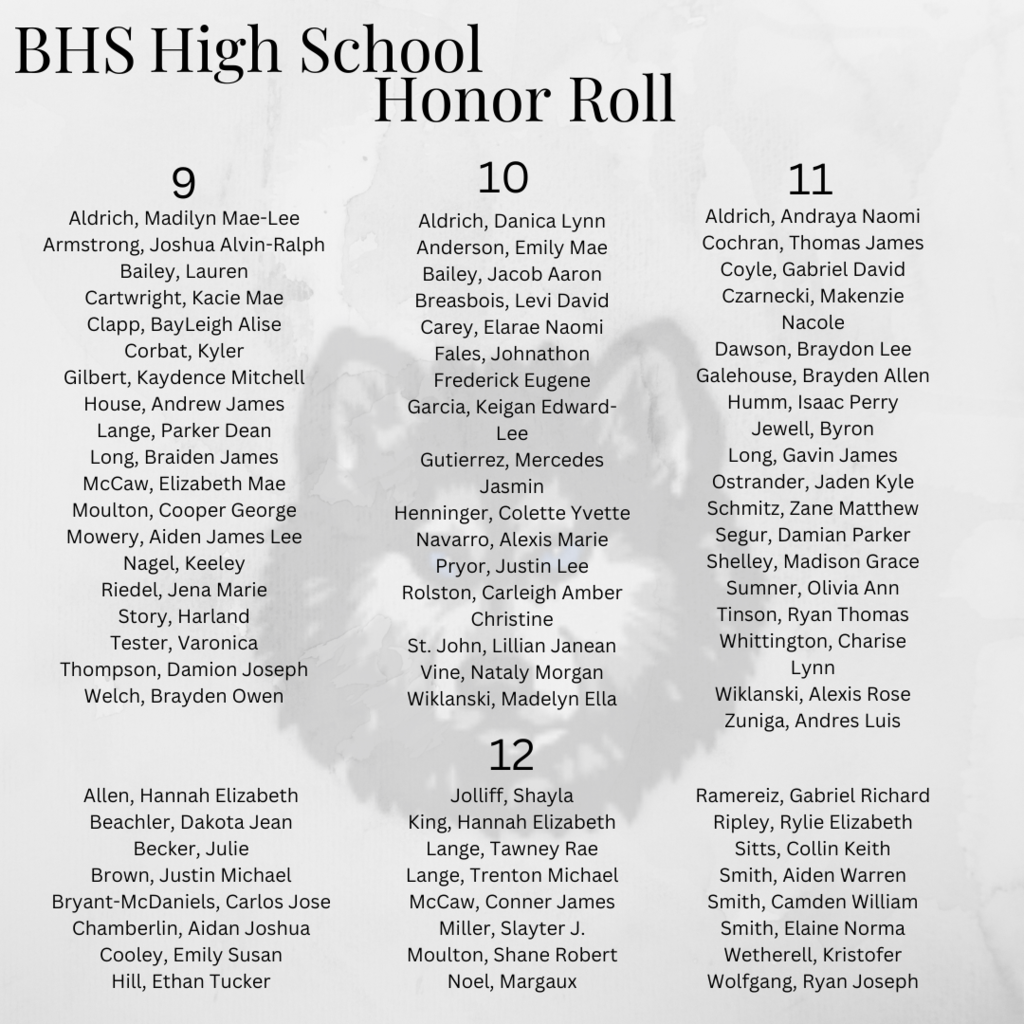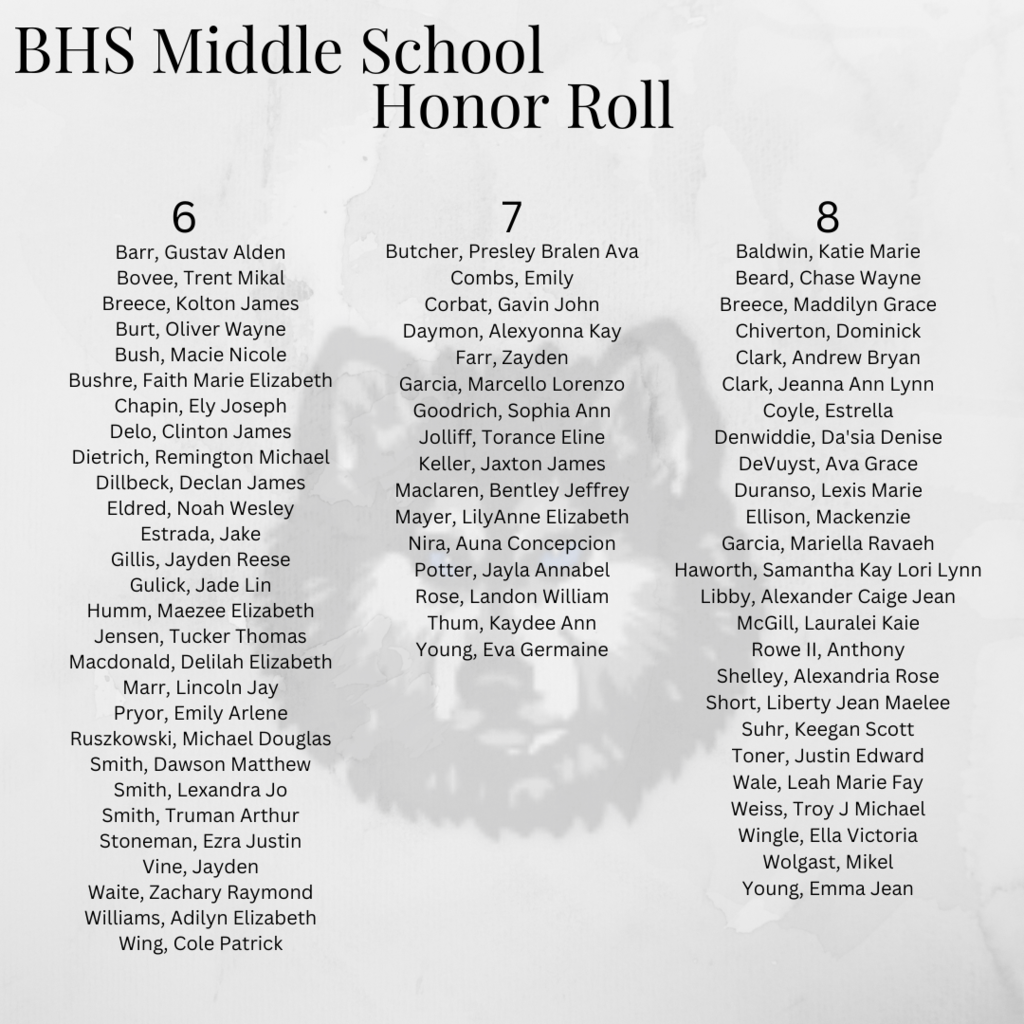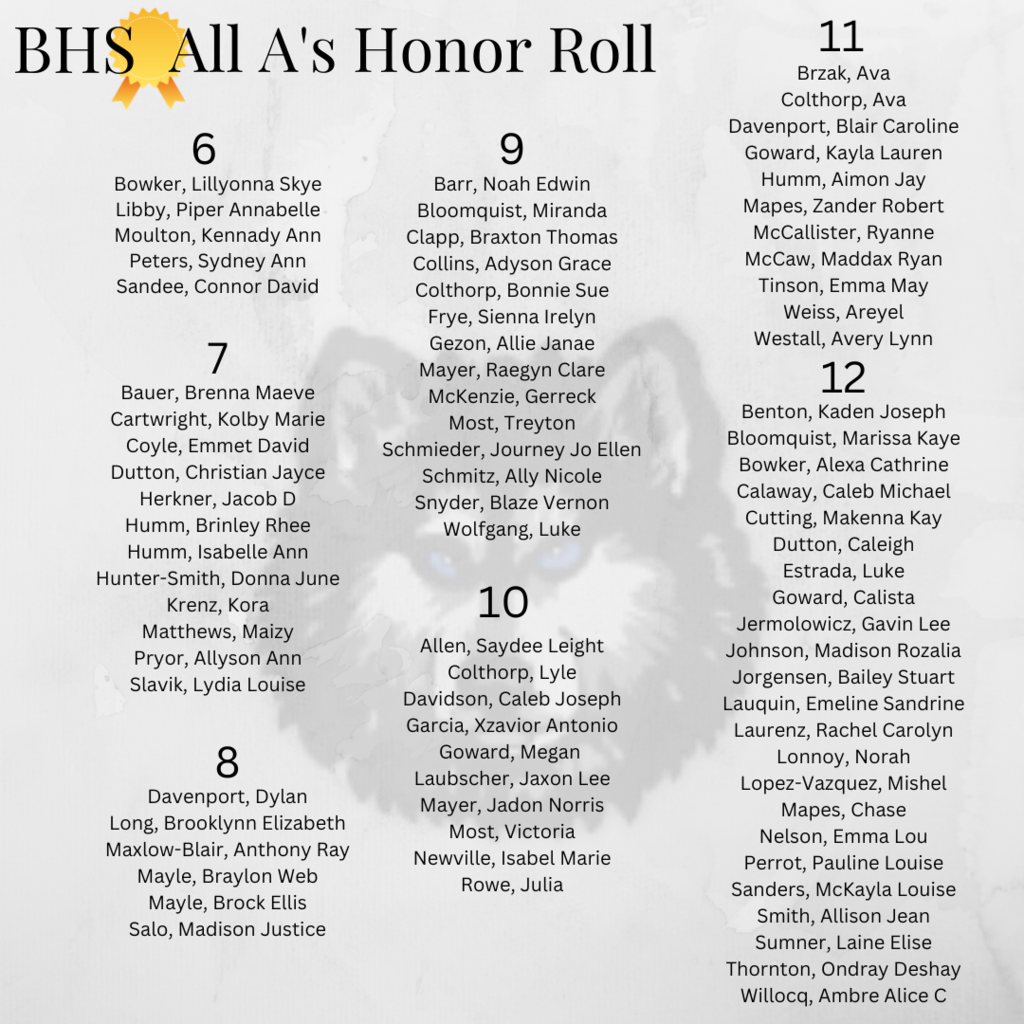 Thank you Veterans for your service.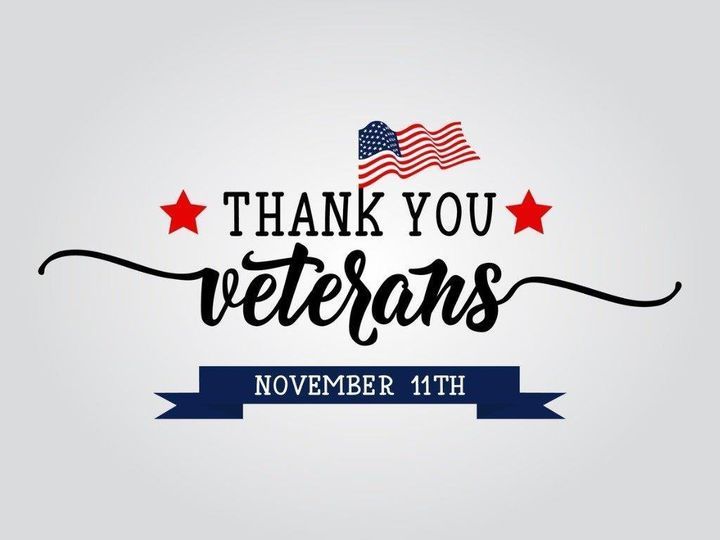 ​November 11, 2022 The Breckenridge Community Schools Board of Education will hold a special meeting on Monday, November 14 at 4 pm in the HS Media Center. If you have any questions or concerns, please contact the Superintendent's office at 989-842-3182 ext. 5. Sincerely, Julayne Goward Board of Education Secretary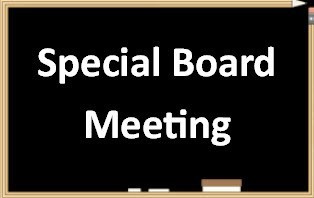 Just a reminder there is no school tomorrow November 8th or Tuesday November 15th. Have a great day!

Just a reminder the Breckenridge Board of Education will be holding a special meeting today in the HS media center beginning at 4pm.

Don't forget to set your clocks back.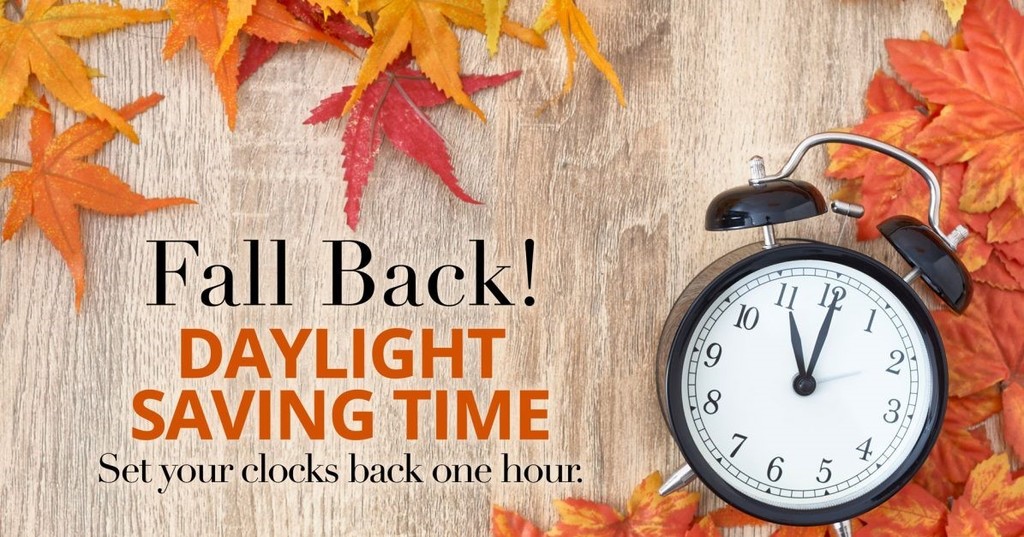 Breckenridge Elementary picture retakes are tomorrow Thursday, November 3rd. Please return your unwanted picture packet with your new picture form. Breckenridge Elementary is holding a Veteran's Day assembly Friday, November 11th at 2:00. We would like to invite our local veterans to attend. Please contact the Elementary Office if you plan to attend the assembly. The Elementary is collecting the following items for homeless veterans: Adult Christmas stockings, hand warmers, chapstick, floss, travel shampoo, hot chocolate, and granola bars. Please bring your donations by November 10th. Thank you

Heyyyyy Huskies!! Tomorrow the Varsity Volleyball team will take on Portland St. Patrick for Districts. Tickets MUST be purchased via this link:
https://gofan.co/app/events/736765?schoolId=MI4082
This link is for both volleyball games that will happen tomorrow (Fowler V Morrice plays at 5:30, we take the court 30 minutes after completion of the first match). And on Friday, you can cheer on the Varsity Football Team at Merrill High School as they take on the Vandals in the final round of Regionals. Tickets MUST be purchased via this link:
https://gofan.co/app/events/749429?schoolId=MI4527
And finally on Saturday, the Varsity Cross Country teams will be running at Michigan International Speedway for State Finals. Tickets MUST be purchased via this link:
https://gofan.co/app/events/729102?schoolId=MHSAA
NO CASH WILL BE TAKEN AT THE GATE. All tickets must be purchased through the links provided. Please don't screenshot the tickets to send them to family - you can transfer tickets to other members of your party via email. If you screenshot them, there is no way to verify them and they may not allow entry. Thank you for supporting Breckenridge High School athletics! Oh, and GO HUSKIES!!