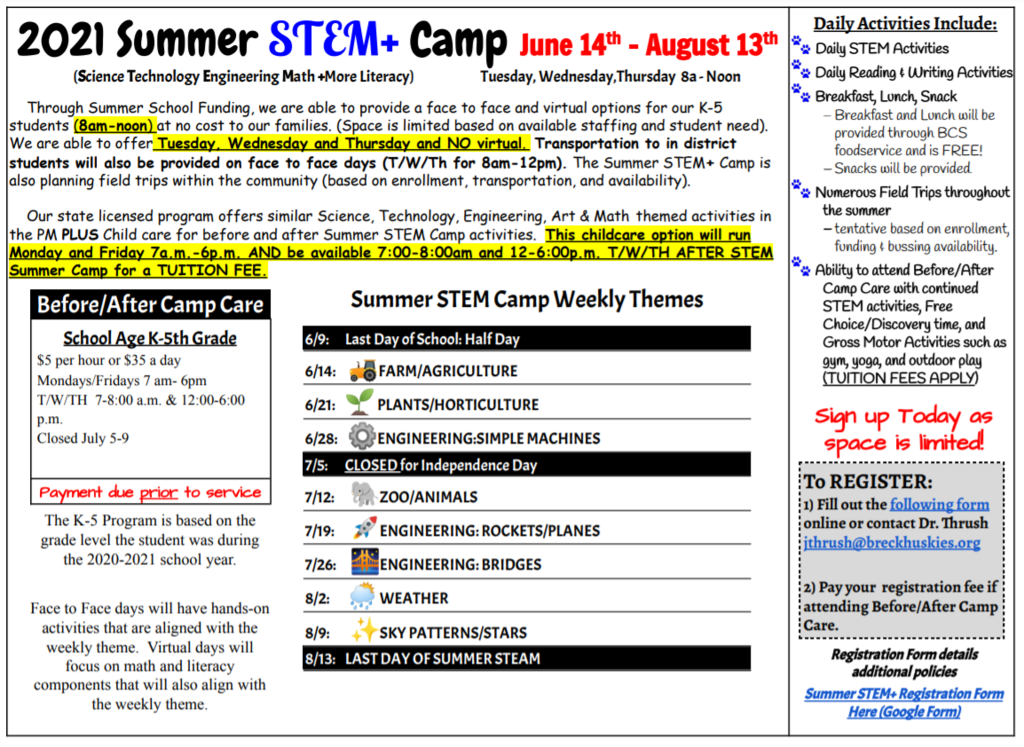 Interested in becoming a bus driver? Come to our Bus Roadeo on May 28th! If interested, please fill out the quick survey or call Mr. Bruce Hillman at 989-842-3182 ext. 6, so we can plan accordingly.
https://forms.gle/Gb6tgcJhKx5U1WDV6

Congratulations to our 2021 NHS inductees!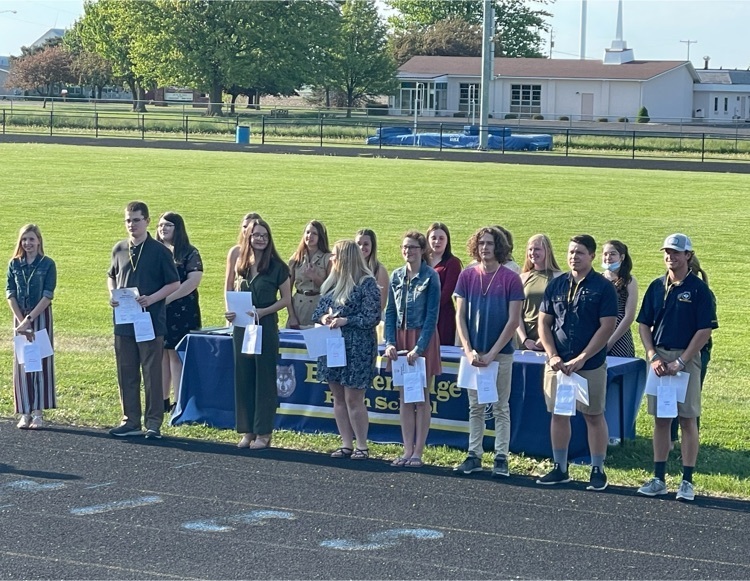 If you are interested in your child participating in summer learning opportunity, please contact the office. You can choose Session 1, Session 2, or both. Students will be selected based on the most academic need and spaces available. This is FREE. We are also pairing this with our Summer STEAM childcare to help our working families, but this will be tuition based. Paying prior to attendance is required. *MDE is changing the parameters of the summer school requirements that will come out in the next few weeks. We may adapt this summer school based on the new parameters.
https://docs.google.com/document/d/1bvp7EF9Gf3ZzFVFzr0lGmuXMCaBwToRGpBJS2KEHLwY/mobilebasic

Interested in becoming a bus driver? Come to our Bus Roadeo on May 28th! If interested, please fill out the quick survey so we can plan accordingly.
https://forms.gle/Gb6tgcJhKx5U1WDV6
See the flyer for more details.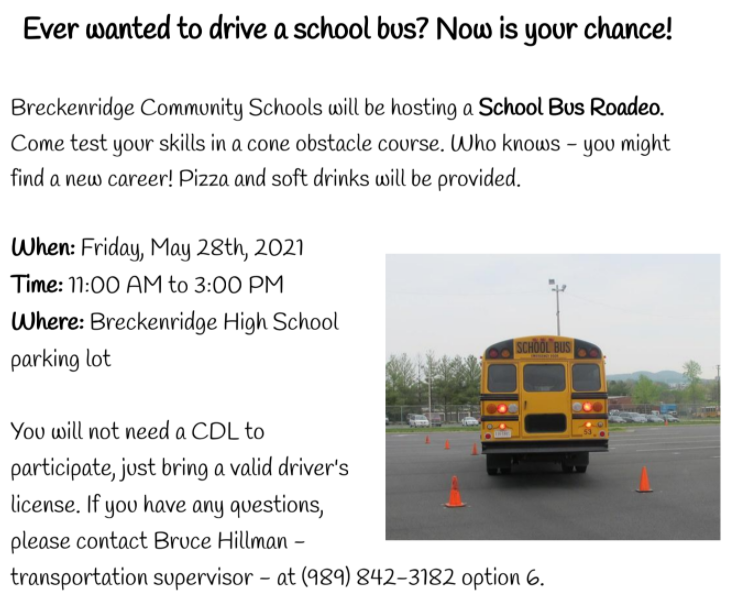 Happy Friday! The sun is shining in Breckenridge and burning off the fog. Elementary start time is 10:45 and MS/HS starts at 11. Have a great day Huskies!

Breckenridge Community Schools will have a 3 hour delay today, Friday May 7th, due to fog.

Huskie Nation, The Breckenridge Board of Education will hold a special board meeting on May 5, 2021 in the HS media center beginning at 4:00pm. Sincerely, Julayne Goward Board of Education Secretary




Attention HPLC and GSRP parents! On April 19th, MDHHS released an updated order. It requires all children 2 or older to put forth a "good faith effort" to have students wear masks. Beginning on April 26, our GSRP and HPLC students will implement our "good faith effort" and have students masked in situations where social distancing cannot be maintained. Attached is the link to the updated order as well as a document provided by child care licensing.
https://www.michigan.gov/coronavirus/0,9753,7-406-98178_98455-557116--,00.html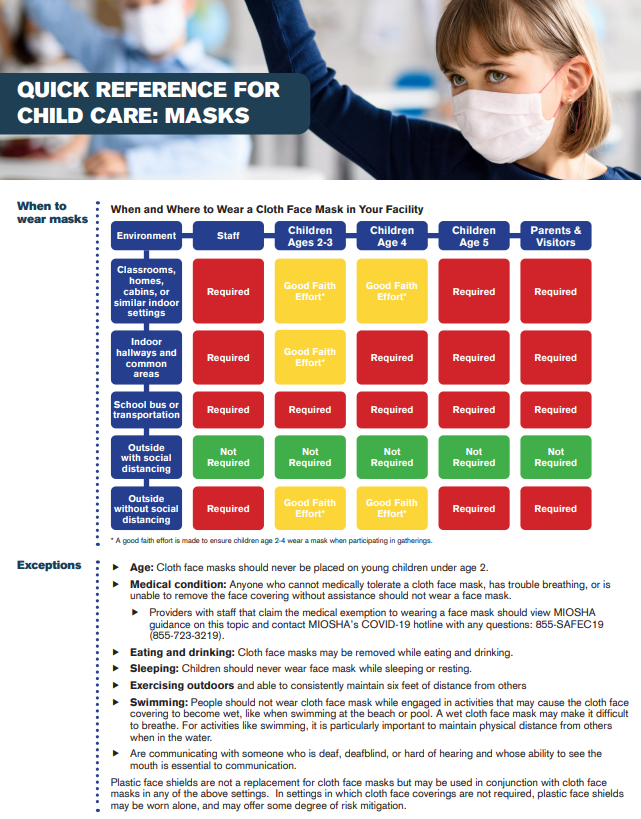 Breckenridge Community Schools continue to test our student athletes in accordance with MDHHS orders. The letter from the BCS Board of Education has been forwarded to the MDHHS and posted publicly in an effort to voice the BCS Board of Education's stance on the mandated testing and strain it has on BCS, our staff, students, and families.

Happy Administrative Professionals Day to Ms. Brooklyn Smith, Ms. Erin Mayle, Ms. Cathy Clingenpeel, Ms. Katie Short, and Ms. Jill Crofoot! Thank you for all you do for our staff and students at BCS.

See the Breckenridge Community Schools Board of Education's letter regarding testing of athletes.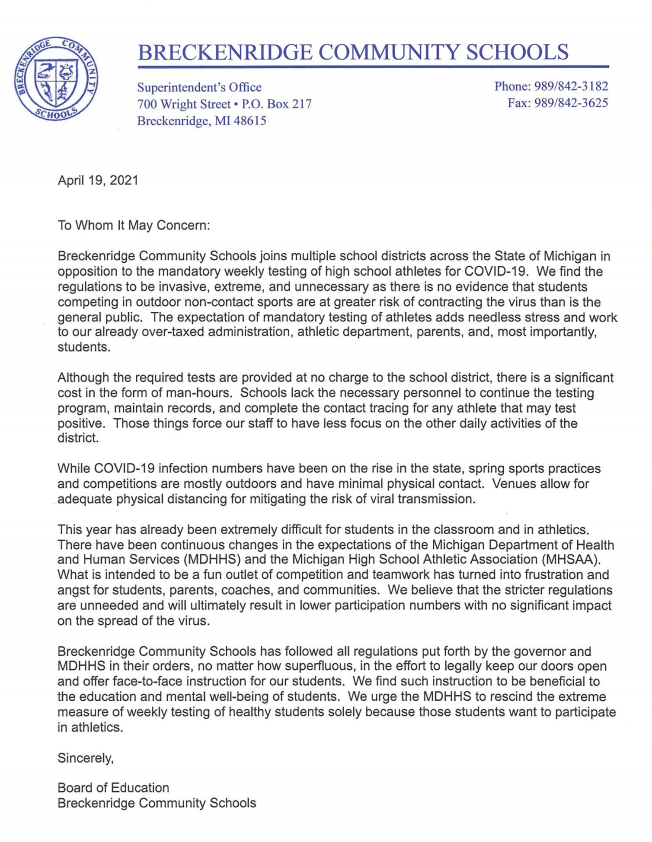 Thank you DTE, Next Level Graphics, Breckenridge Village Council, Breckenridge Area Action Committee, and Linda Laurenz for your support of our school and community! Drive through Breckenridge to check them out.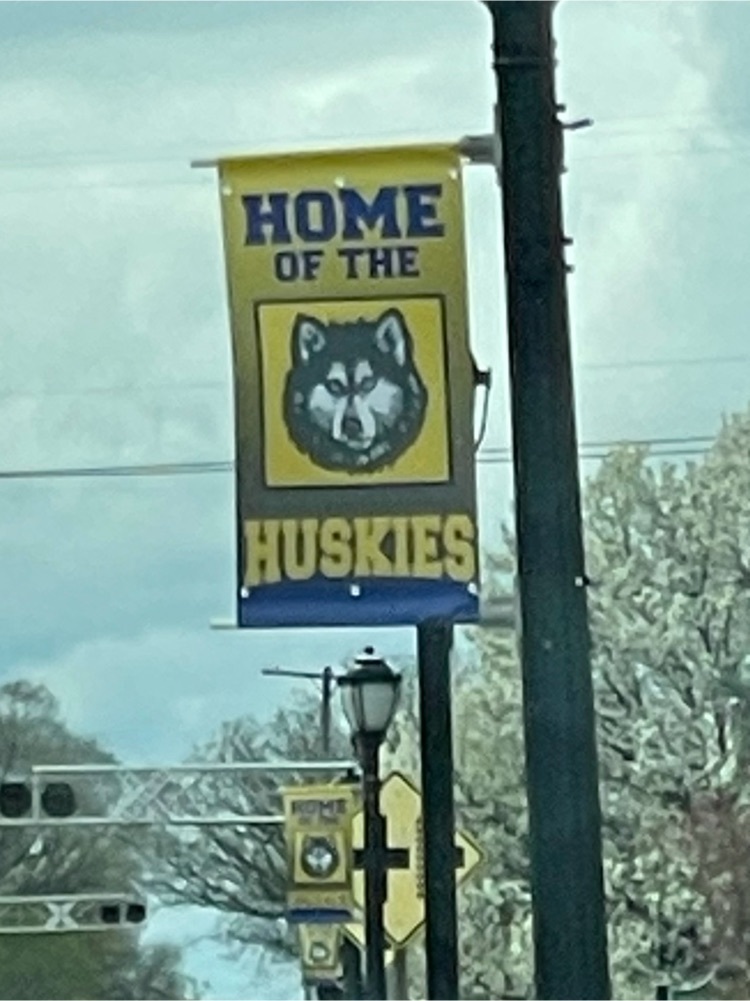 ATTENTION 2018, 2019, 2020 BRECKENRIDGE GRADUATES! Applications are due Friday, May 21, 2021 If you are a full-time college, university, or vocational student and have an overall college GPA of 3.00 on a 4.00 scale you are eligible to apply for an ALUMNI SCHOLARSHIP. Send an OFFICIAL college transcript (which comes directly from the university in a SEALED envelope or sent electronically) including the 2021 semester just ending, an updated resume with your current address. If you are unable to obtain an official transcript by the deadline, please call the school and speak with Mrs. Pilmore or Mrs. Giles to make arrangements at (989) 842-3182. For more information please go to the website below:
https://www.breckhuskies.org/browse/203994

We've updated our website! Check it out!
https://www.breckhuskies.org/
We also have an app to make our website easier to access on your mobile device. Go to the apple or play store and download the "Breckenridge Community Schools" app.

Excited to receive our new laminator for the elementary! Thank you Mrs. Dayringer for writing this grant. Special thanks to Gratiot County Community Foundation for supporting Breckenridge Elementary! We appreciate you!